First private space mission to ISS off to "historic start"
Cape Canaveral, Florida - The first private mission to the International Space Station (ISS) lifted off from Florida on Friday with four people on board.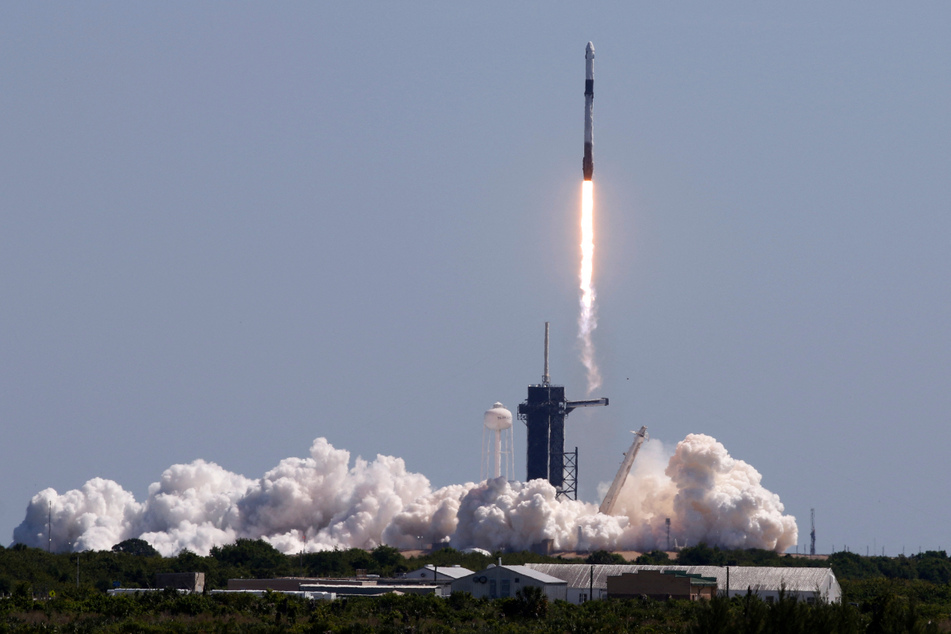 The Ax-1 mission blasted off from Cape Canaveral in Florida in a Crew Dragon space capsule, boosted by a Falcon 9 rocket.
It is the first mission ever launched carrying a wholly private crew operating a private spacecraft, made up of Spanish-American astronaut Michael López-Alegría, US entrepreneur Larry Connor, Israeli entrepreneur and pilot Eytan Stibbe, and Canadian investor Mark Pathy.
The reported price for a ticket – which includes eight days at the station – is a whopping $55 million.
The team is expected to reach the ISS on Saturday morning at 7:45 AM in a mission run by a three-way partnership between private spaceflight company Axiom, NASA, and Tesla billionaire Elon Musk's SpaceX.
The four members on board are due to stay at the ISS for about a week and are not merely traveling for tourism. They will carry out a number of scientific experiments, including one stem cell project that may help early detection of cancers on Earth.
NASA chief Bill Nelson welcomed the launch as the beginning of a "new era" paying tribute to what he described as a "historic launch."
"We're taking commercial business off the face of the Earth and putting it up in space," Nelson said ahead of lift-off.
Shortly after the launch, the space capsule separated from the rocket stage, which landed upright on a ship off the coast of Florida.
Meanwhile on board, a stuffed toy began to float, indicating that the team had reached zero-gravity.
Cover photo: REUTERS