Former NASA astronaut Jim McDivitt, who led Gemini and Apollo missions, has died
Tucson, Arizona - Jim McDivitt, an astronaut, former test pilot, and aeronautical engineer who played a key role in making the US' first space walk and moon landing possible, has died. He was 93 years old.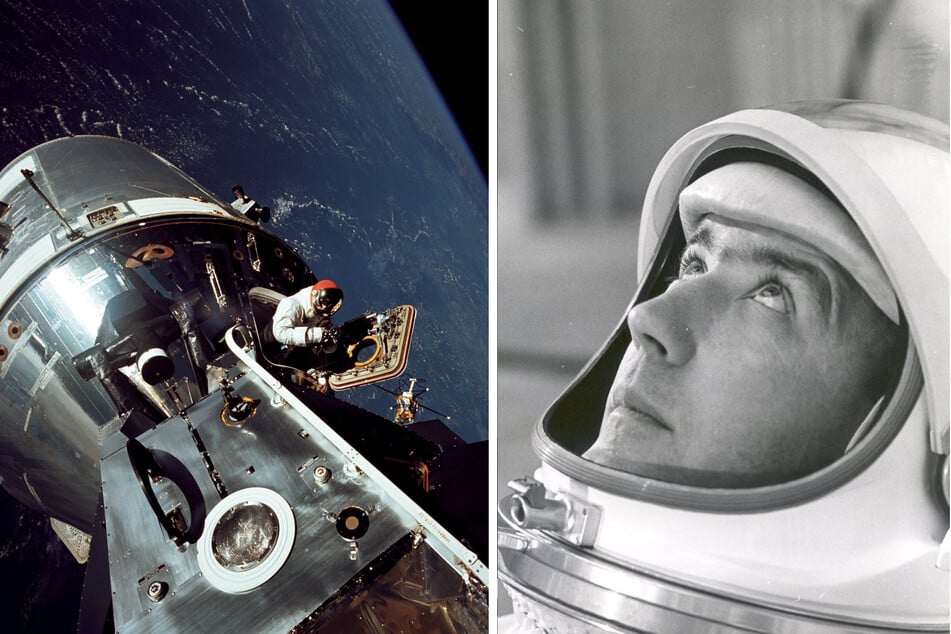 Jim McDivitt didn't just play a crucial part in the US' first space walk in 1965 during the Gemini 4 mission, which was considered NASA's most ambitious flight at the time.
He also commanded the Apollo 9 mission, which tested the first complete set of equipment for going to the moon.
On Monday, NASA confirmed that McDivitt passed away Thursday at the age of 93. He was surrounded by his friends and family in Tucson, Arizona, NPR reported.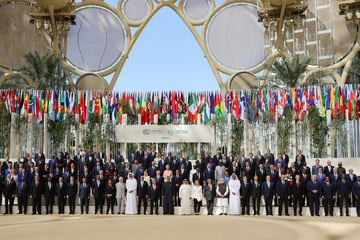 McDivitt, who grew up in Kalamazoo, Michigan, never dreamed of becoming a pilot, according to the Associated Press. He just happened to be good at it.
McDivitt learned to fly after joining the Air Force in 1951. He fought and flew 145 combat missions during the Korean War.
NASA selected McDivitt to be part of Astronaut Group 2 in 1962.
McDivitt passed on a chance to land on the moon
Jim McDivitt passed on a chance to land on the moon. Instead, he became the space agency's program manager for five Apollo missions after the Apollo 11 moon landing.
McDivitt retired from NASA and the Air Force in 1972 with the rank of brigadier general, after which he worked a series of industry jobs.
The war veteran was inducted into the US Astronaut Hall of Fame in 1993.
Cover photo: Collage: IMAGO / ZUMA Wire