Four astronauts blast off towards the International Space Station
Cape Canaveral, Florida - Three US astronauts and one Italian have blasted off from Earth for the International Space Station (ISS), which will be their home for the next several months.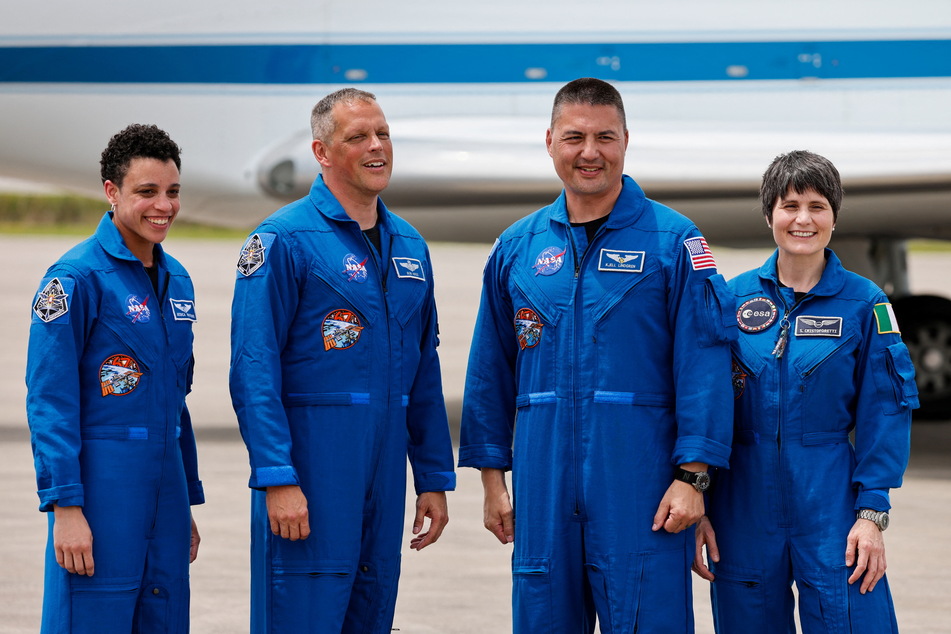 The US astronauts, Kjell Lindgren, Bob Hines, and Jessica Watkins, as well as Samantha Cristoforetti, an astronaut from the European Space Agency, launched on Wednesday from Cape Canaveral in Florida.
They were on board a Dragon capsule, boosted into space by a Falcon 9 rocket.
The new crew is to replace the astronauts currently stationed on board the ISS.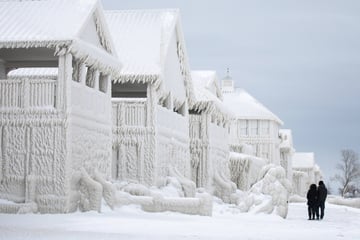 The journey to the ISS from Earth takes about 15.5 hours.
"Liftoff! The past few days at Kennedy Space Center have been inspiring and busy with the return of the Axiom crew and now the successful launch of Crew-4 astronauts to the International Space Station," NASA Administrator Bill Nelson said in a statement.
"Aboard station, Kjell, Bob, Jessica, and Samantha will carry out research investigations that will help NASA prepare for longer duration stays on the Moon – and eventually Mars," he continued.
"These missions wouldn't be possible without the dedicated NASA and SpaceX teams here on Earth. Godspeed, Crew-4!"
Cover photo: REUTERS