Hurricane Ian delays launch of NASA Crew-5 mission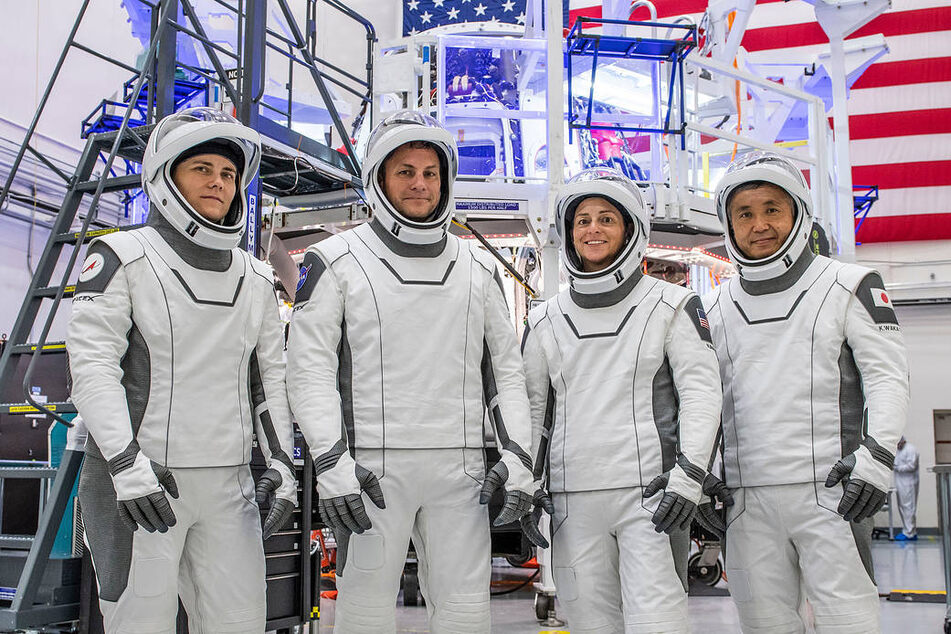 The launch, originally planned for October 3, will now take place at least a day later.

Mission teams will continue to monitor the impacts of Hurricane Ian on the Space Coast and NASA's Kennedy Space Center in Florida and could adjust the launch date again if needed.
"The safety of the crew, ground teams, and hardware are the utmost importance to NASA and SpaceX," NASA said in a statement.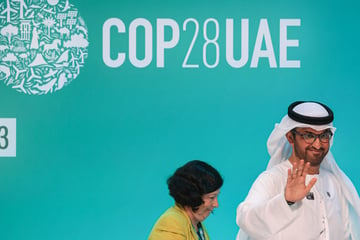 The mission will carry NASA astronauts Nicole Aunapu Mann and Josh Cassada, who will serve as mission commander and pilot, along with Japan Aerospace Exploration Agency (JAXA) astronaut Koichi Wakata and Roscosmos cosmonaut Anna Kikina, who will serve as mission specialists.
The crewmates will travel to the space station for a six-month science and technology research mission. Plans also continue to return NASA's SpaceX Crew-4 astronauts following a short handover on the space station with Crew-5.
Ian made landfall in Cuba on Tuesday morning with maximum sustained winds of 120 miles per hour, according to the National Hurricane Center.
"Ian is forecast to approach the west coast of Florida as an extremely dangerous major hurricane," the Center said.
Cover photo: SpaceX