NASA to send two new helicopters to Mars for transport of samples
Pasadena, California - After the successful test of the Mars helicopter Ingenuity, US space agency NASA wants to send two more mini helicopters to the Red Planet.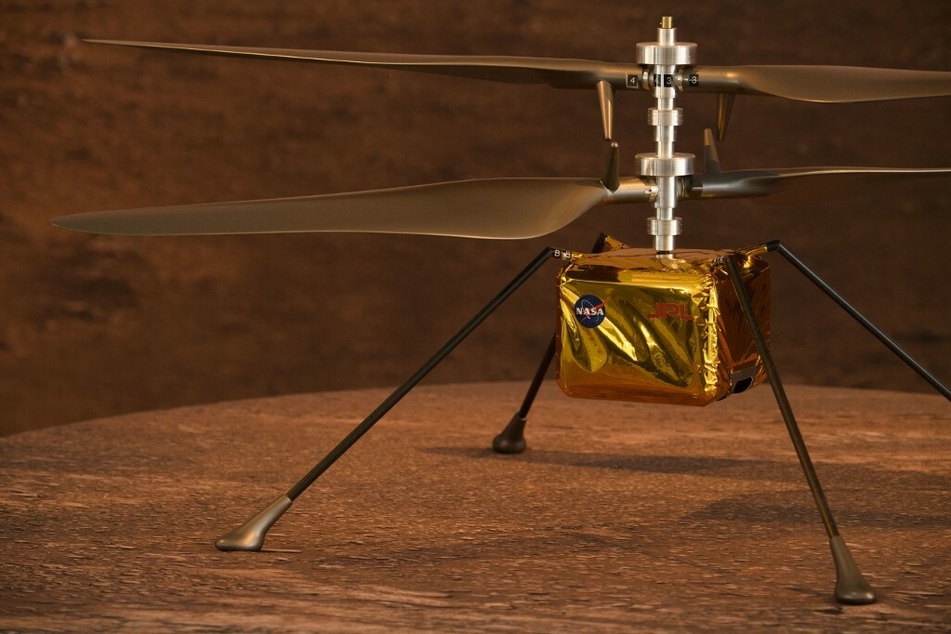 The two helicopters could potentially help collect samples to be sent back to Earth, NASA and the European Space Agency (ESA), which is also involved in the project, announced at a press conference on Wednesday.
Ingenuity landed on Mars in February 2021 with the rover Perseverance. Shortly afterwards, the helicopter, which is powered by lithium-ion batteries and weighs less than four pounds, became the first aerial vehicle to complete a flight on another planet. In the meantime, it has already completed 29 flights.
The helicopter's mission, which was actually only planned for 30 days and requires it to brave extreme conditions on Mars, has long since been extended indefinitely.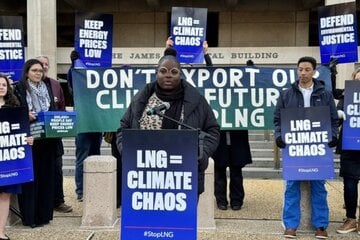 After a first drilling attempt failed last year because the rock was not solid enough and could not be filled into the sample tube, Perseverance has successfully taken and packed 10 samples, and is currently taking 11 more, according to NASA.
In total, there is room for 30 samples, each of which is about the thickness of a pencil. According to the current schedule, these samples are expected on Earth in 2033.
Cover photo: Patrick T. FALLON / AFP