NASA's Orion capsule breaks big record 10 days after launch
About 10 days after its launch, the Orion capsule of NASA's Artemis 1 moon mission has set a record in terms of distance traveled from Earth.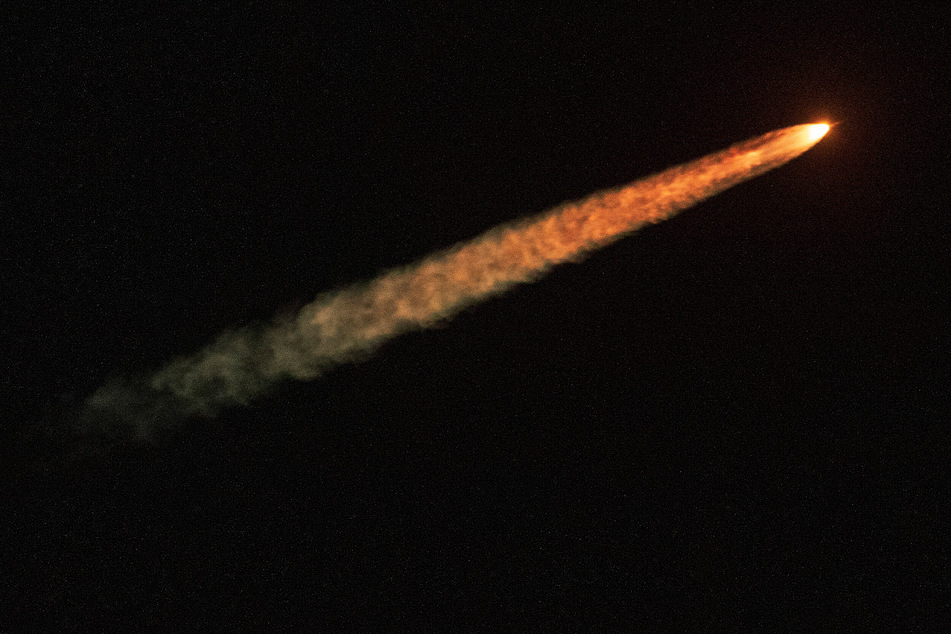 It is more than 249,000 miles from Earth, the US space agency announced on Twitter on Saturday, adding that it was the longest distance ever traveled by a spacecraft made for human passengers.
The previous record was set more than 50 years ago by the Apollo 13 mission, at 248,655 miles.
There are no humans on board the Orion capsule. Astronauts are not scheduled to join until the Artemis 2 mission in 2024.
Shortly before the record was set on Saturday, Orion entered the orbit of the Moon.
After months of postponements, the Artemis 1 mission set off for its first test launch on November 16.
The capsule is expected to return to Earth on December 11 after just over 25 days of flight.
In total, Orion will have traveled around 1.3 million miles by the time it returns.
Cover photo: REUTERS