Virgin Group's Richard Branson wins billionaires space race with Jeff Bezos
By Benno Schwinghammer and Robin Powell, dpa
Sierra County, New Mexico – British entrepreneur Richard Branson's Virgin Galactic spacecraft VSS Unity reached space on Sunday with the billionaire and a crew of five on board, in another milestone for commercial space travel.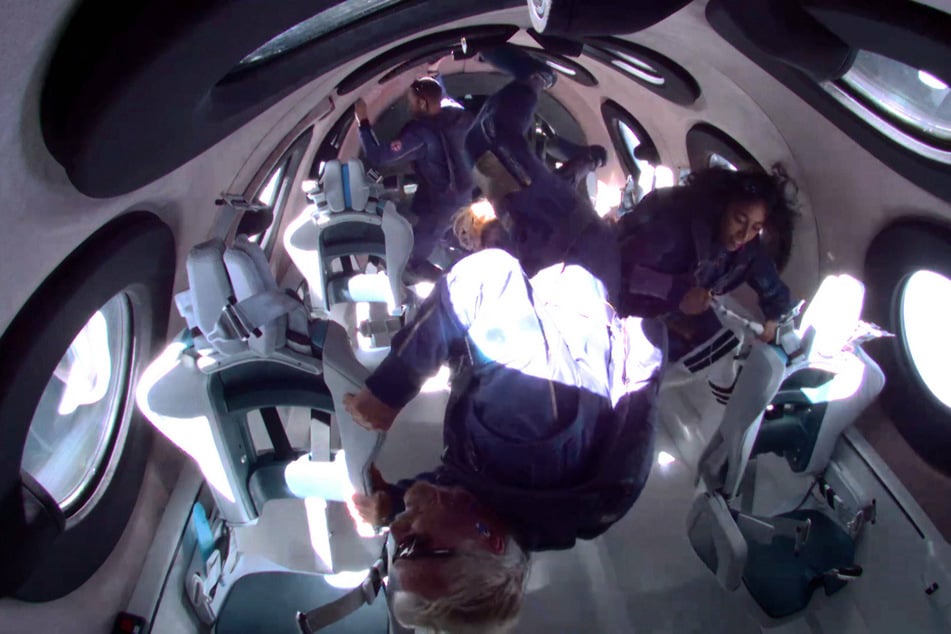 After a 90-minute, weather-related delay, the craft took off from a base in New Mexico attached to a carrier airplane, before detaching at an altitude of about 50,000 feet.
The Unity fired its boosters, shooting almost vertically up to a height of over 280,000 feet above the Earth.
The live broadcast event saw the astronauts briefly experience weightlessness before the craft flew back down to Earth.
"Welcome to the dawn of a new space age," Branson tweeted with a picture of the crew floating in the cabin.
After a safe landing, Branson and his fellow travelers greeted friends and family at the Spaceport America in the south-western US state.
The successful flight means Branson beat fellow billionaire Jeff Bezos into space by nine days.
The goal of Branson, but also of Amazon founder Bezos and Tesla CEO Elon Musk, is to enter the space tourism business.
Bezos wants to fly more than 340,000 feet above the Earth with his Blue Origin rocket on July 20.
Branson tweeted a picture of him and Musk together on Sunday morning, and Musk attended the launch. Bezos ahead of the launch wished Branson "best of luck" for a "successful and safe flight."
Cover photo: IMAGO / UPI Photo