This week's buck moon will light up the night sky like never before
This week's full moon will light up the sky as the biggest and brightest moon of the year!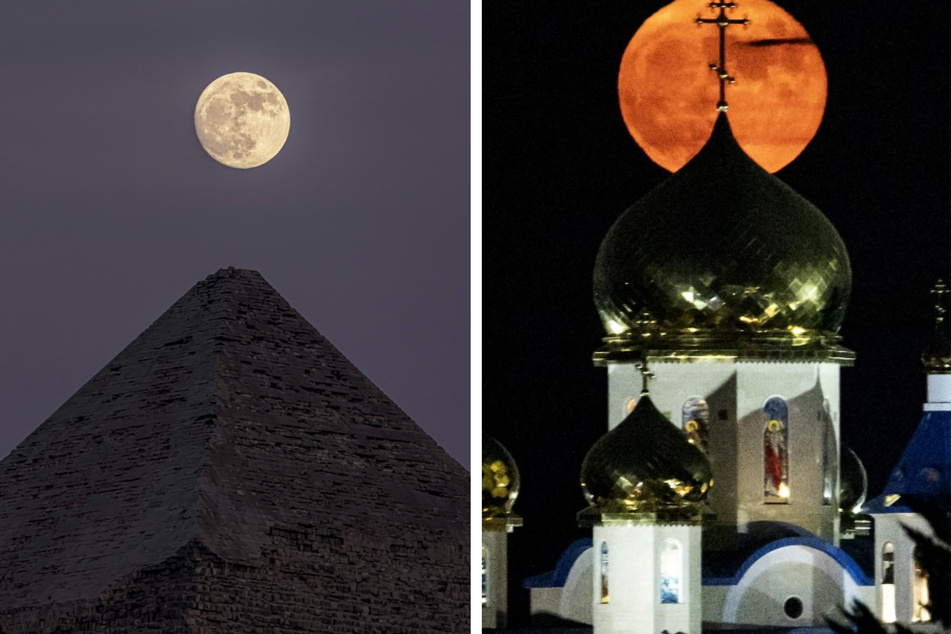 According to NASA, the dazzling supermoon will last from Tuesday morning to Friday morning.
CNN meteorologist Jennifer Gray says the Midwest, West Coast, and the Great Plains will be the best places in the US to capture the special event.
The phenomenon will reach it's peak just before 3 PM EDT on Wednesday, which means people in North America will have to wait until the evening to catch a glimpse of what promises to be a spectacular sight.
A supermoon happens when a new or full moon "occurs when the Moon is within 90% of perigee, its closest approach to Earth."
The Old Farmer's Almanac describes this particular event in July as a buck moon because "the antlers of male deer (bucks) are in full-growth mode at this time."
It is also known by some other names, including thunder moon, for summer's frequent thunderstorms, and hay moon, because June and July are considered haymaking season.
The event will also coincide on Wednesday with Guru Purnima, a Jain, Hindu, and Buddhist holiday that honors spiritual gurus.
Cover photo: Collage: Khaled DESOUKI / AFP & Amir MAKAR / AFP