Two cases of coronavirus re-infection surface in Europe
Amsterdam, Netherlands - After a first case detected in Hong Kong, researchers in Belgium and the Netherlands are now also reporting evidence of reinfection in recovered coronavirus patients.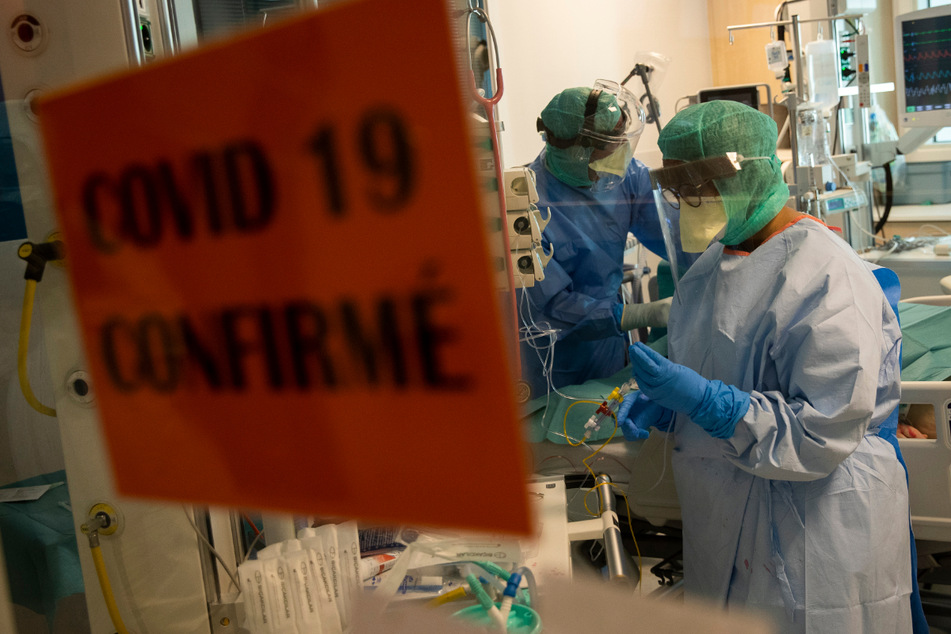 In the Netherlands, the patient in question is an elderly man with a weak immune system, said the virologist and advisor to the Dutch government, Marion Koopmans, on Tuesday morning on Dutch radio.
Koopmans explained that each Sars-CoV-2 infection has a "unique genetic fingerprint," and the tests showed that the genetic code of the second infection was significantly different from the first.
She did not give any details about the stage of the disease in the patient.
The virologist is not surprised by the new infection: "We know from other respiratory infections that people are not protected for life. We did not expect Covid-19 to be any different".
Further research must now examine whether re-infection occurs frequently or is a matter of isolated cases, she added.
Coronavirus shows eleven mutations in Belgian re-infection
Meanwhile, a re-infection was also reported in Belgium. Virologist Marc Van Ranst told the VTM channel on Monday evening that one patient fell ill again, three months after recovering.
A gene sequence analysis revealed that the virus had gone through eleven mutations in the second case. "This is not good news," said Van Ranst.
He hopes that these are exceptions and that, in the majority of cases, immunity will last for more than four months.
Long-term studies on coronavirus are still lacking
Hong Kong researchers reported on Monday that they had found evidence of re-infection in a patient who had recovered a considerable while back.
More than half a year after the appearance of Sars-CoV-2, not much is known about the possibility of re-infection.
These few cases have so far raised many questions, but studies that look at recovered patients over multiple years are obviously not available.
After multiple laboratory tests, researchers are currently working from the  assumption that a recovered coronavirus patient will develop immunity at least temporarily.
Cover photo: Francisco Seco/AP/dpa