Beer blast! Stars align for Arizona's win on National Beer Day
Phoenix, Arizona - Major League Baseball got off to a great start on Thursday, but it was even more special down in the Arizona desert – as someone fittingly named became a hero for the Diamondbacks on National Beer Day.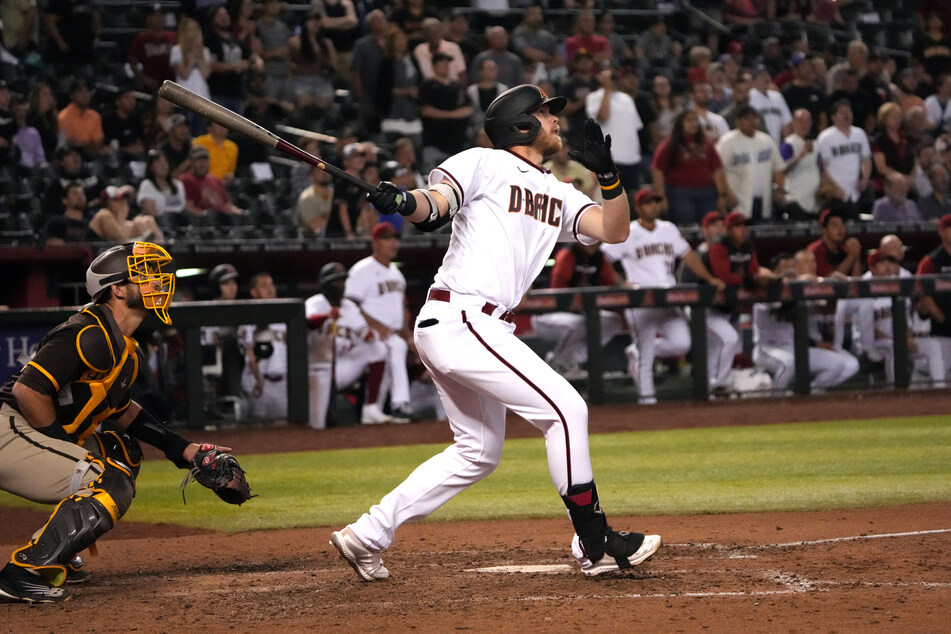 The Arizona Diamondbacks won their opener against the San Diego Padres Thursday night 4-2, thanks to a walk-off home run that was hit by Seth … Beer.
That's right, his last name is Beer. Just in time for a national holiday celebrating most fans' favorite sports-watching drink, the home team's 25-year-old first baseman came through in the clutch as they came into the bottom of the ninth inning, down 2-0 to the Padres.
The three-run shot came after the Diamondbacks began to mount a comeback, as one run was scored off of a wild pitch from Padres pitcher Robert Suarez.
Then came Beer, in only his 13th career plate appearance, sending a pitch over the right-field wall for his first-ever walk-off homer – also making him the first rookie to hit one on Opening Day.
"It was a surreal feeling," Beer said in his postgame comments to ESPN. "It's still a dream."

The moment was followed by several chants of "Beer," but who really knows if it was for Seth himself, or for the popular beverage.
For a team that's not currently projected to be a contender, not to mention coming off of a 110-loss season, anyone making a name for themselves in Arizona is going to stand out.
And there were plenty of jokes to enjoy, of course.
"Get that man a beer," was heard as it happened live on Bally Sports Arizona, the D'Backs' local television broadcast.
"I could use a Beer myself after that hit," was also thrown in there.
Whichever one-liner you think fits, the bottom of the ninth was certainly "Beer-time" in Phoenix, as Beer's homer made him the MVP – at least for one day.
Cover photo: REUTERS