MLB: Padres revel in spoiler role as they walk off in extra innings over the Giants
San Diego, California - The San Diego Padres might have to accept the role of spoiler in the NL West coming into the end of the regular season, but they were game enough to mess things up for their division rivals, the San Francisco Giants.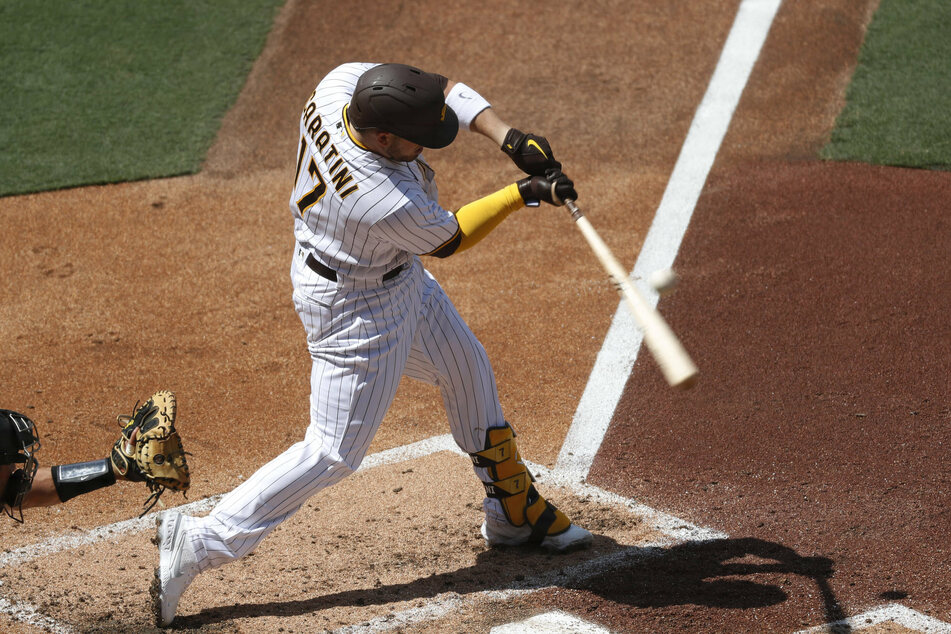 The Padres beat the Giants 7-6 on Thursday night, and while it didn't really have any impact on their own playoff chances, the same can't be said about San Francisco.
The second NL Wild Card spot is likely out of San Diego's reach, but Thursday's combination of results helped the Dodgers move within a game of the Giants for the NL West division lead.
Granted, this may only affect the playoff seeding, because both the Giants' and Dodgers' records are at 14 games better than the rest of the contending National League teams in the Wild Card hunt.
The Padres gave the Giants a run for their money on Thursday, before giving up a four-run lead to end up trailing San Francisco by one in the top of the sixth inning.
But In the bottom half of the sixth, San Diego took the lead back with solo home runs by Trent Grisham (24) and Ha-Seong Kim to take the lead back at 6-5.
Second baseman Tommy La Stella hit a double in the next inning for the Giants to bring home Wilmer Flores, tying the game.
It was time for extra innings, and after the Giants couldn't do anything in the top of the tenth, the Padres rose to the occasion when right fielder Jurickson Profar scored off of Victor Caratini's walk-off single for the win.
On Friday, the Padres welcome another playoff contender, the Atlanta Braves, for a three-game set while the Giants head to Colorado to take on the Rockies for a three-game series of their own.
Cover photo: IMAGO / ZUMA Wire