MLB: The White Sox hold off the Astros and elimination with a big win in the ALDS
Chicago, Illinois - The Chicago White Sox turned up big time when their backs were against the wall, as they beat the Houston Astros in Game Three of the American League Division Series and avoided an early playoff exit.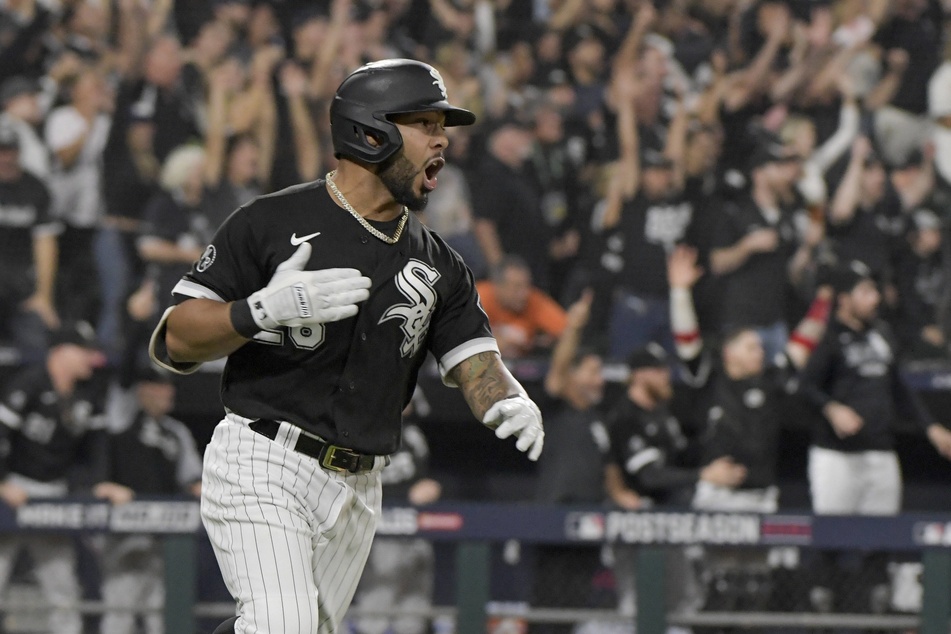 Chicago won 12-6, avoiding the series sweep and extending the series at least till Monday.
Initially, it looked like the Astros were still riding high on their series lead, building a 5-1 advantage going into the bottom of the third inning.
Houston's right fielder, Kyle Tucker (24) was responsible for most of his team's offense at that point, hitting a double that scored two in the second inning and a two-run shot in the third. He finished the game 2-for-4 with four RBI.
Chicago fired back in the bottom of the third with a two-run home run from catcher Yasmani Grandal, his lone hit of the game.
The White Sox then took the lead with a three-run blast by outfielder Leury Garcia, part of his 2-for-5 performance that night.
The topsy-turvy show continued, with Astros third baseman Alex Bregman tying the game at 6-6 with a single that scored Jose Altuve in the fourth.
But then in the bottom half of that inning, the White Sox pulled away with five hits that brought home three runs.
The action died down a little for a few innings while both teams continued to go through their relief pitchers until Chicago put some more runs on the board, once again with five more hits for three more runs.
Altogether, the White Sox tallied up 16 total hits worth of offense over the Astros' six.
Relief pitcher Michael Kopech got the win on the mound for Chicago, striking out five over two and one-third innings, while Yimi Garcia was tagged for four runs in just a third of an inning for the loss.
The White Sox have another chance to stay alive in Game Four on Monday afternoon, back in Chicago.
Cover photo: Imago/UPI Photo