NHL: Penguins knocked off division top spot after getting pummeled by Philly
Philadelphia, Pennsylvania - The Philadelphia Flyers got off the ground early against the Penguins and held on to get a big win on Monday night.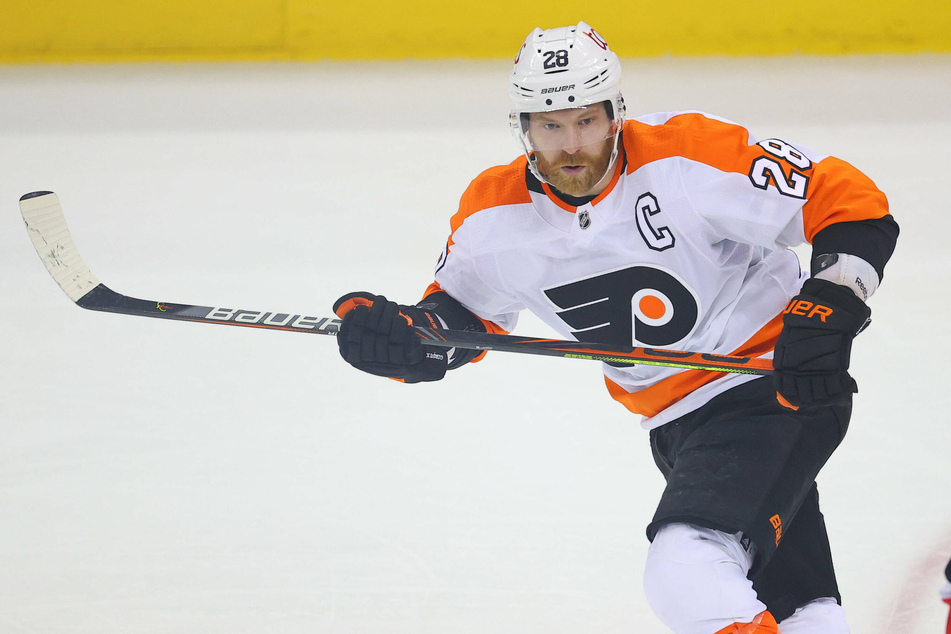 The Flyers made things tough on Monday night against the Penguins, who were overwhelmed 7-2 and knocked off of the top spot in the Eastern Division.
Philly started right out the gate with three goals in the first, to take the commanding lead over the Pens. The Flyers added one more goal in the second and it already looked like the game would be out of reach for a Penguins comeback. Pittsburgh would strike back with two goals of their own in the third, but that was almost for nothing as Philly piled on two more goals for a sure victory.
Captain Claude Giroux (33) led the way with two goals and an assist, for the Flyers. Jakub Voracek was also a big factor and he assisted three of Philly's seven goals. Five other Flyers chipped in, each lighting the lamp once in Philly's big win.
Sidney Crosby and Jason Zucker each scored a goal in Pittsburgh's loss.
Monday's loss is the fifth one suffered by the Pens, with their final matchup with the Flyers on Tuesday, right back in Philadelphia.
Around the NHL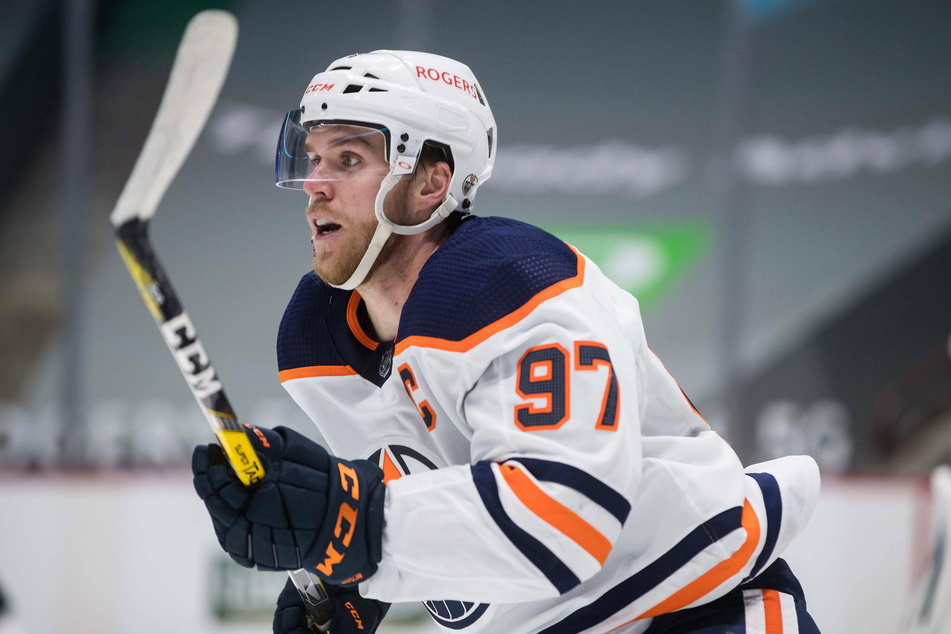 In Buffalo, the Sabres got a rare win against the Islanders 4-2. And the Bruins got their fourth win in a row, shutting out the Devils 3-0. The Capitals avoided a three-game skid by doubling up the Rangers 6-3, in New York.
The Hurricanes won their fourth straight by beating the Blackhawks 5-2. And Predators beat the Blue Jackets 4-3 in overtime, while the Canadiens also won in overtime over the Maple Leafs 3-2. And in following trends, the Panthers stole one in overtime 5-4, over the Stars.
The Blues pulled away in the third period to beat the Ducks 3-1. The Senators outlasted the Jets at home 2-1. And the Wild made a successful third-period comeback to defeat the Knights 6-5.
Connor McDavid stayed hot with two goals and two assists to help the Oilers win against the Canucks 5-3. The Avalanche needed overtime to get over the Sharks 5-4, while the Kings escaped with a close victory over the Coyotes 3-2.
Tuesday's games are all rematches of Monday night's games, but watch for the Blackhawks against the Canes, and the Oilers facing off against the Canucks.
Cover photo: IMAGO / Icon SMI