NHL Playoffs: The Canadiens are moving on after sweeping the Jets off their feet!
Montreal, Canada – The Montreal Canadiens are still rolling as they beat the Winnipeg Jets in overtime to move on to the Stanley Cup semifinals on Monday night.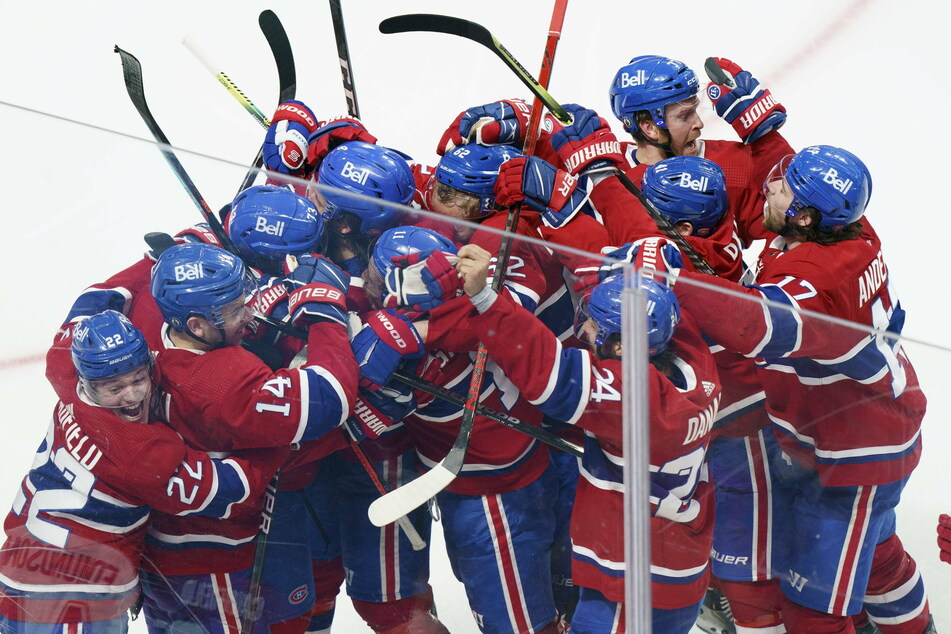 The Canadiens cannot be stopped, and the Jets are the latest who found out the hard way that Montreal is no joke.
The Habs took Game 4 by 3-2 and completed the series sweep in the process. It was a real turn of events for Winnipeg, who steamrolled the Oilers in the first round only to get thrashed themselves here in the second.
The Canadiens are the first team to advance from round two. Remarkable, for a team that barely made it into the postseason, all while riding a five-game losing streak at the regular season's end.
Tyler Toffoli (29), who led Montreal in regular-season goals and currently leads in playoff goals this season, was the hero at home, scoring the game-winner in the opening minutes of sudden death overtime to seal the win. The Habs had gotten out in front first with two quick goals by Erik Gustafsson and Artturi Lehkonen.
The Jets did manage to hang in there, thanks to two goals by rookie defenseman Logan Stanley, but it was the only bright spot in an otherwise disappointing showing. They had trouble all series long trying to measure up to the domination of the Canadiens. To their credit, they put up probably their best fight with their backs against the wall on Monday, but it wasn't enough to salvage their season.
The wind just got taken out from under their wings by this year's surprise package.
The Canadiens now face perhaps their biggest test yet in the semifinals
Montreal will now sit and wait for the winner of the Western Division's bracket. They'll play either the Avalanche or the Golden Knights, two teams who have been heavy favorites to play for the Stanley Cup long before the playoffs started. There's no telling what's in store for Montreal, since they only played the same seven teams up north all season long.
But perhaps these Canadiens can continue to shock the hockey world, with another upset in the next round.
The Stanley Cup semifinals are scheduled to begin as soon as Sunday, June 13.
Cover photo: IMAGO / Icon SMI