NHL Playoffs: The Canadiens are one game closer to a sweep after downing the Jets
Montreal, Canada – The Montreal Canadiens rolled easily over the Winnipeg Jets to take a commanding 3-0 lead in the North Division second round playoffs.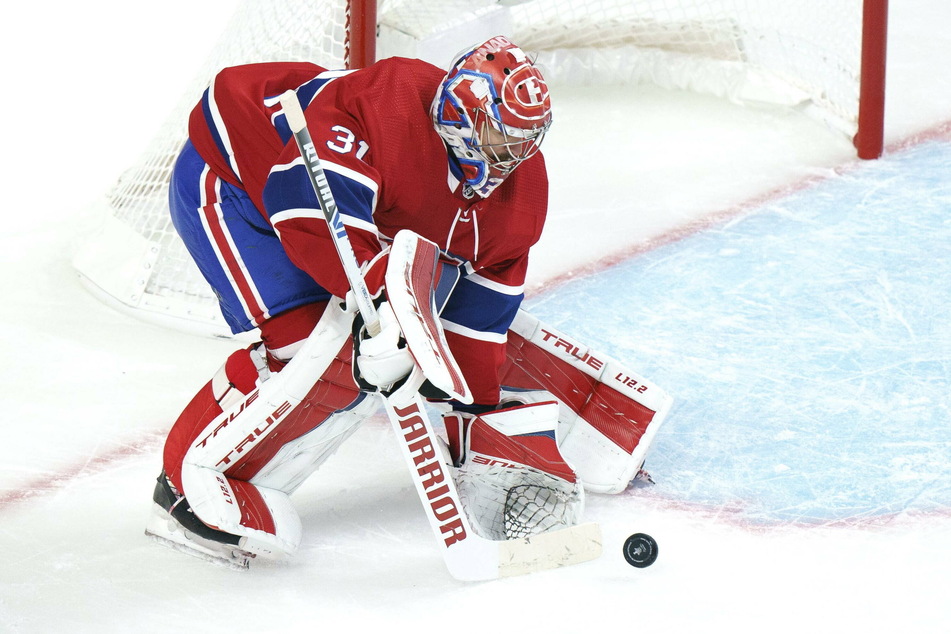 The Canadiens aren't playing around in these Stanley Cup playoffs.
They mean business and a big 5-1 over the Jets proves it, leaving them one more win from a sweep and the Stanley Cup semifinals. This is the Canadiens' sixth-straight win, a run that carried over from knocking out the Maple Leafs in round one.
Joel Armia (28) led Montreal to a convincing game three win, a victory that should now have every hockey fan believing that the Canadiens are serious contenders for Lord Stanley's cup. The Jets just didn't have an answer for the Habs in this one, a common theme for them during this series.
The Canadiens got to business quickly scoring first in the opening minutes of the game with a goal by Corey Perry, his third of the playoffs. They carried the momentum throughout the game with two goals in both the second and third periods for the win. Armia scored two goals and assisted on Perry's first-period goal, to lead the team with three points.
Montreal netminder Carey Price, who had 26 saves in the game, missed his second-straight playoff shutout by allowing Winnipeg's only goal off of Adam Lowry, late in the second period.
Montreal's one game away from representing Canada in the Stanley Cup playoffs
With one more win, the Canadiens will advance to the Stanley Cup semifinals as the only team from Canada still playing in the playoffs. Due to Covid-19 restrictions, the NHL grouped all the Canadian teams in their own separate division to fight amongst themselves so far in the playoffs, with no games played in the US.
All in all, this is a pretty amazing achievement, considering hardly anyone gave them a shot to even make it to a game seven in the first round.
Game four of the North Division second-round playoffs is on Monday night, right back in Montreal.
Cover photo: IMAGO / Icon SMI