NHL Playoffs: The Knights tighten things up in game four to even the series against the Canadiens
Montreal, Canada - The Vegas Golden Knights beat the Montreal Canadiens on their home ice in overtime on Sunday night to even the Stanley Cup semifinals at two games apiece.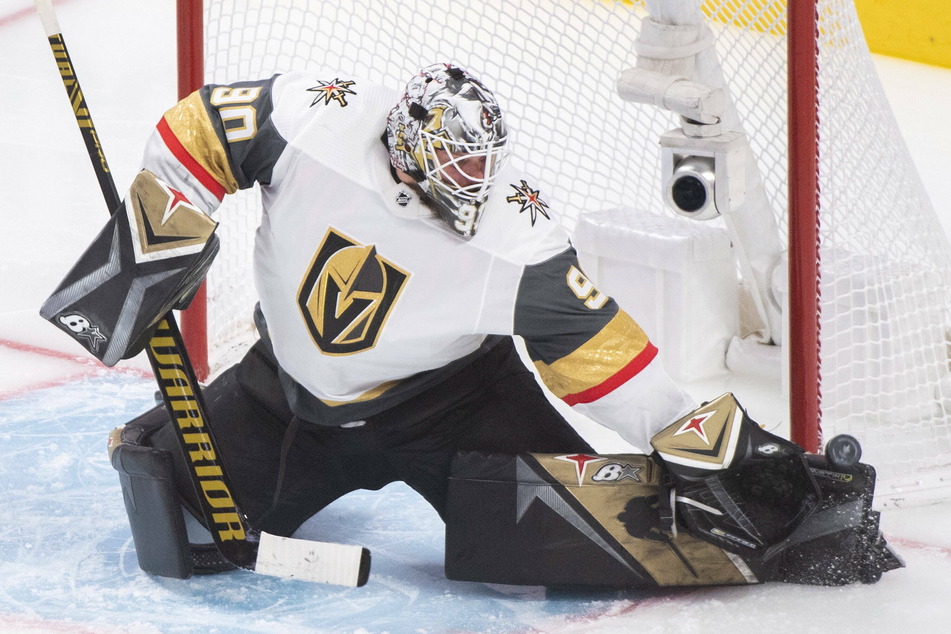 The Knights played in a much more disciplined fashion compared to their disappointing Game 3 loss to steal game 2-1.
Robin Lehner (29) got the start in net for Marc-Andre Fleury and was solid with 27 saves while helping the Knights get a gritty win in overtime. Lehner's start was part of a team effort to try something different against Montreal, and it paid off pretty well so far. He kept the game scoreless through nearly two periods despite pressure from Montreal, until Paul Byron scored the Habs' only goal just before the second intermission.
Vegas stayed in the game, withstanding pressure and lots of hits from Montreal. Brayden McNabb finally answered back for Vegas midway through the third, and things stayed locked up at the end of regulation.
After just 78 seconds of overtime, former Montreal captain Max Pacioretty, and Alex Tuch set up Nicolas Roy to knock home the game-winner for the Knights.
Can the Knights continue to fend off the Canadiens' commitment to physical punishment?
Sure, the series between these two teams is tied 2-2 and Vegas is still the favorite to advance, but Montreal have proven again and again that they certainly are a team to be reckoned with. The Canadiens have been sticking to their plan to use their bodies to challenge the Knights' offensive firepower. It's been reasonably useful and they've been racking up an average of just under 50 hits per game, as opposed to Vegas' 37.
Game 4 was a close win for the Knights, but it could've gone either way, and for Vegas to have any success in this series, it looks like they'll have to continue taking hit, after hit, after hit.
The series lead is up for grabs in Game 5, on Tuesday night from Las Vegas.
Cover photo: IMAGO / ZUMA Press