Qatar bans beer at all World Cup stadiums in astonishing U-turn
Doha, Qatar - In an unprecedented move coming just two days before the 2022 World Cup is set to kick off, FIFA confirmed that Qatar will enforce an alcoholic beer ban at all stadiums and surrounding areas during the time it hosts the tournament.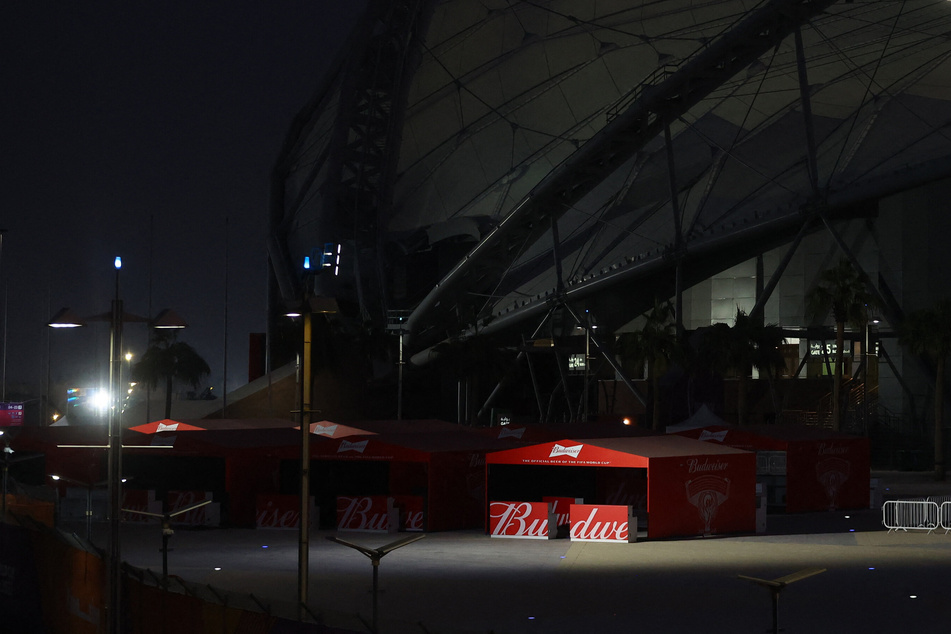 "Following discussions between host country authorities and FIFA, a decision has been made to focus the sale of alcoholic beverages on the FIFA Fan Festival, other fan destinations and licensed venues, removing sales points of beer from Qatar's FIFA World Cup 2022 stadium perimeters," FIFA said in a statement on Friday.

Non-alcoholic Budweiser Zero beers will remain available at the stadiums, it added.
Reports also revealed that alcoholic beers will still be available to those wealthy enough to be able to afford eye-wateringly expensive hospitality packages.
Previously, there was reportedly an agreement to allow beer sales in areas between the security check and the ticket check at the venues, as Budweiser has been one of the major sponsors of the tournament going back four decades.
In 2014, World Cup host Brazil was forced to amend a law banning the sale of alcohol at stadiums in order to comply with FIFA's demands.

"Alcoholic drinks are part of the Fifa World Cup, so we're going to have them. Excuse me if I sound a bit arrogant, but that's something we won't negotiate," then-FIFA General Secretary Jerome Valcke said at the time.
"The fact that we have the right to sell beer has to be a part of the law."
FIFA could face legal challenge from Budweiser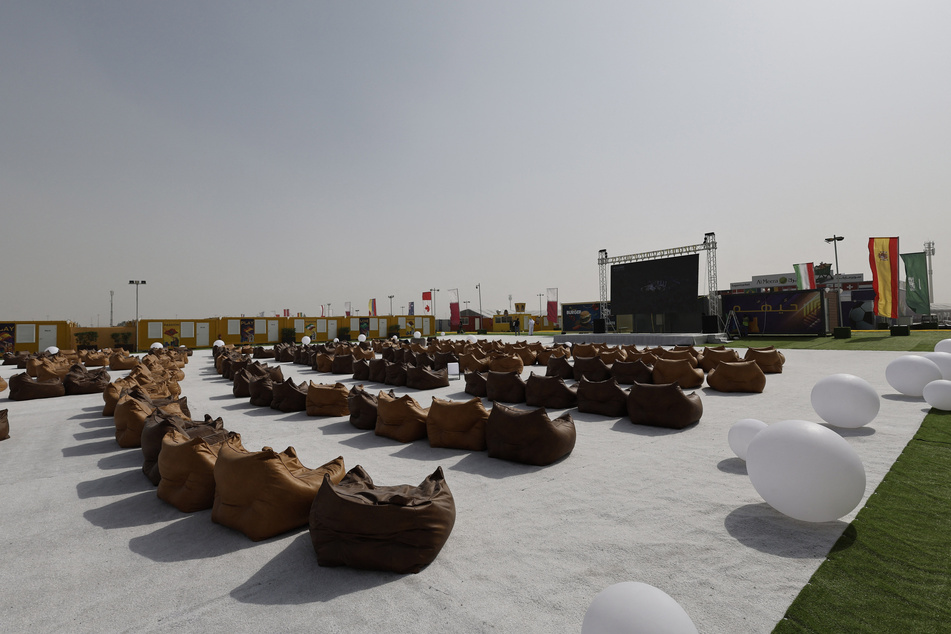 Meanwhile, Budweiser has yet to make an official statement on the matter.
Right after FIFA's announcement, though, the company tweeted and then deleted a pithy reaction: "Well, this is awkward..."
In its statement, FIFA stressed that World Cup organizers appreciated the "understanding and continuous support" from Budweiser's parent company AB InBev, who has a $75-million sponsorship deal with the World Cup. There are expectations of legal consequences for this astonishingly late decision.
Alcohol is not prohibited in Qatar, but its sale is restricted to bars and restaurants in some hotels.
The decision comes amid reports that the Qatari Royal Family made a direct request to FIFA for Budweiser to move beer tents away from stadiums to less prominent locations due to concerns over the impact of such visible drinking on local people.
Drinks will still be available at designated fan zones, but only after 7 PM, and supporters will reportedly pay $14 for the privilege of a bottle of Bud.
The Football Supporters Association, representing fans from England and Wales, put out a statement blasting the "last minute U-turn" and the "total lack of communication and clarity from the organizing committee."
Cover photo: REUTERS