Amazon home security system puts partnership with police on ice, but big privacy questions remain
Seattle, Washington - Home security systems are present in millions of American households. For many people, they've become a gadget like any other – but there are big unanswered questions around the way these systems are used and sometimes abused.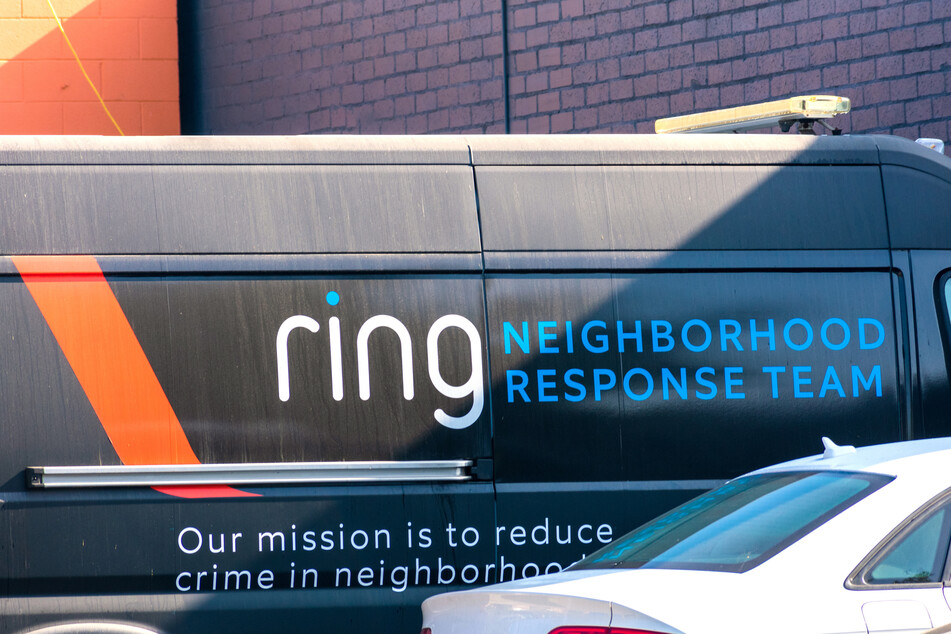 Most people who purchase a home security camera don't realize that once they install their device, the servers hosting their private video footage can grant access to law enforcement, even if the camera owner wouldn't have personally.

And that's not the only problem. Some organizations have claimed that facial recognition software purchased by police departments from Amazon disproportionately targeted minorities and women.
Though Amazon pushed back on the claims, they issued a moratorium on the partnerships with police departments a year ago, and the New York Times reported that the pause has now been made indefinite:
"[Amazon] hoped a year was enough time for Congress to create legislation regulating the ethical use of facial recognition technology. Congress has not banned the technology, or issued any significant regulations on it, but some cities have."
With over 400,000 Ring home security cameras sold in December 2019 alone, Amazon has built the largest surveillance network to ever exist in the country.
What's more concerning is that police can sometimes access footage from home security systems without a warrant – and without the system's user knowing.
All home security camera brands qualify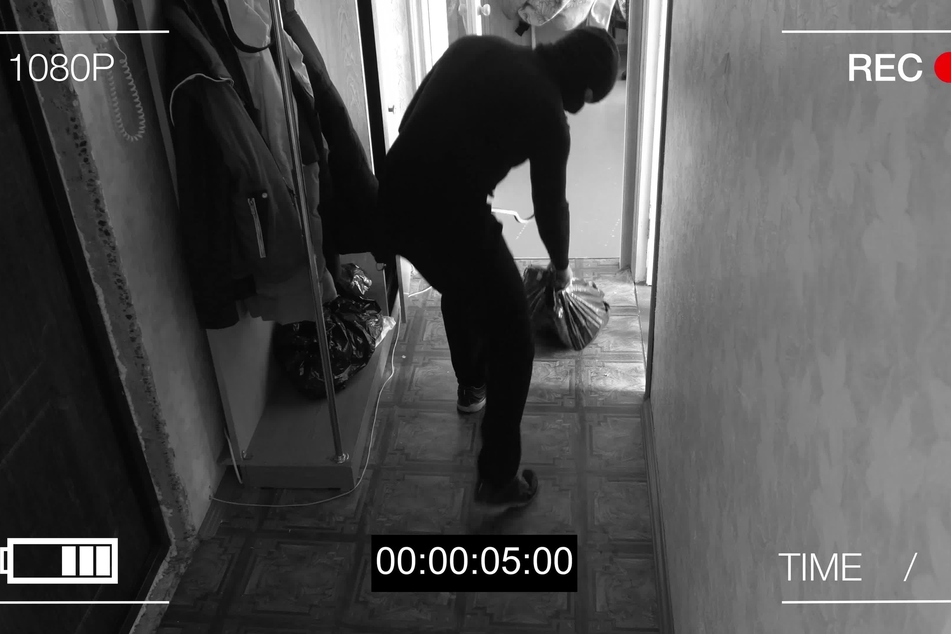 Google's Nest Transparency Policy page clarifies that they don't comply with every request they're given:
"If a US government agency presented us with a search warrant to investigate a crime they think was captured on a Nest Cam, we wouldn't just hand over user data. We'd analyze the request to be sure the warrant wasn't overly broad, then we'd make sure the information they requested was within the scope of the warrant."

A survey conducted by Consumer Reports revealed that not all companies will be up front with their customers when it comes to these matters. It singeld out Arlo, Blue by ADT, and SimpliSafe as cases that will explicitly not notify users. "Blue by ADT did not specify either way," it added.
The Washington Post reminded readers that once downloaded from the server, the police can keep that footage indefinitely.
The legality of current practices
An entry in the California Law Review analyzed how Amazon's way of handling Ring video requests from law enforcement could be breaching the Fourth Amendment.
"With Ring and the Neighbors app, Amazon has given law enforcement unprecedented access to surveil public spaces using citizen-owned recording devices. This jeopardizes privacy in disturbing ways, offering the government a way to see, collect, and possibly store video of situations that would otherwise never have been captured."
It continued: "Ring even considered going a step further, building a tool that would use 911 calls to automatically activate the video cameras on any smart doorbells near the area where the call was placed, regardless of user notice or consent."
This is all previously unexplored legal territory, and Amazon is already the subject of other surveillance controversy.
Official responses from Amazon hold that responsibility for footage lies with the users who install the cameras, and the police who access the data.
Perhaps this disclaimer should be in the form of a big sticker on the box: "We are not responsible for whoever might be watching you right now."
Cover photo: 123RF/ Brandon Klein