Antivirus and cybersecurity pioneer John McAfee found dead in Spanish prison
Barcelona, Spain – John McAfee, the founder of IT security company McAfee, has been found dead in his prison cell in Barcelona, according to Spanish news reports on Wednesday.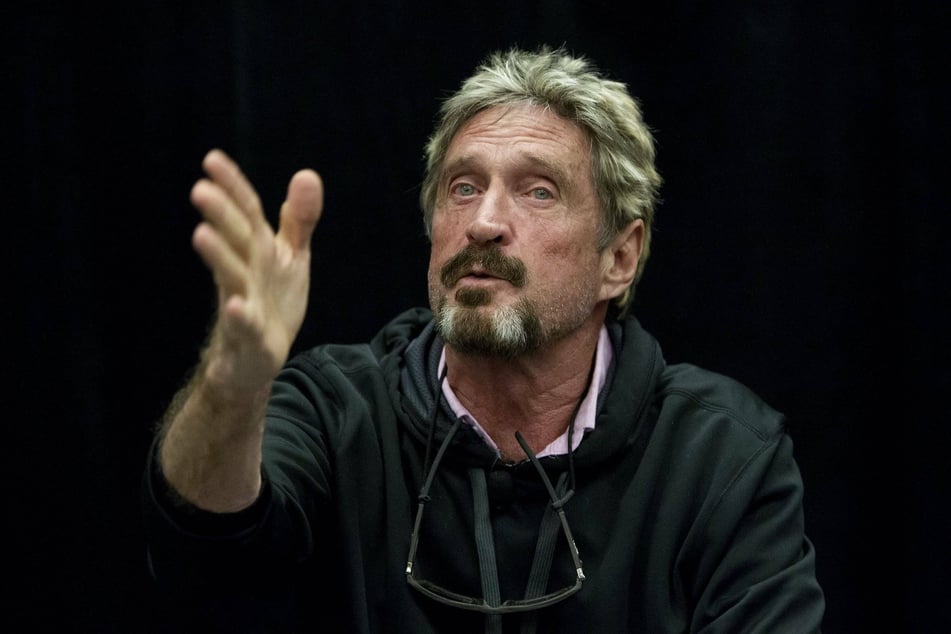 The body of the 75-year-old American was found on Wednesday afternoon at the Brians 2 detention facility around 18 miles north-west of Barcelona, according to media reports from El Pais, El Mundo, and La Vanguardia, citing Catalonian police and justice authorities. A prison spokesperson confirmed the details on request.
McAfee was arrested at Barcelona's El Prat airport in October 2020 at the request of US authorities and has been jailed near the Catalan capital city ever since.
A Spanish court had just given the green light on Wednesday for McAfee's extradition to the United States, where he faced a barrage of criminal charges.
The cause of death has not yet been determined and will be established by an autopsy, but authorities are working under the assumption it was a suicide, media reported.
The anti-virus guru was facing years in prison and hefty fines if he was convicted in the US.
The US Justice Department planned to prosecute McAfee for tax evasion and willful failure to file tax returns from 2014-18.
The US Securities and Exchange Commission accused him of recommending certain digital currencies to his Twitter followers without disclosing that he was paid millions of dollars to do so.
McAfee founded the eponymous antivirus software company in the 1980s but withdrew from it in the 1990s after it went public. His personal fortune was at times estimated to be more than $100 million.
He made headlines around the world in 2012 when he was sought by law enforcement following the murder of his neighbor in Belize.
After escaping through the jungle, he returned to the US and registered as a candidate for the presidential election in 2016.
Cover photo: IMAGO / ZUMA Wire