Apple and Google remove Russian opposition leader's app before elections
Moscow, Russia - Google and Apple have removed jailed Russian opposition leader Alexei Navalny's tactical voting app from their stores, his team said on September 17, the first day of Russia's three-day parliamentary election.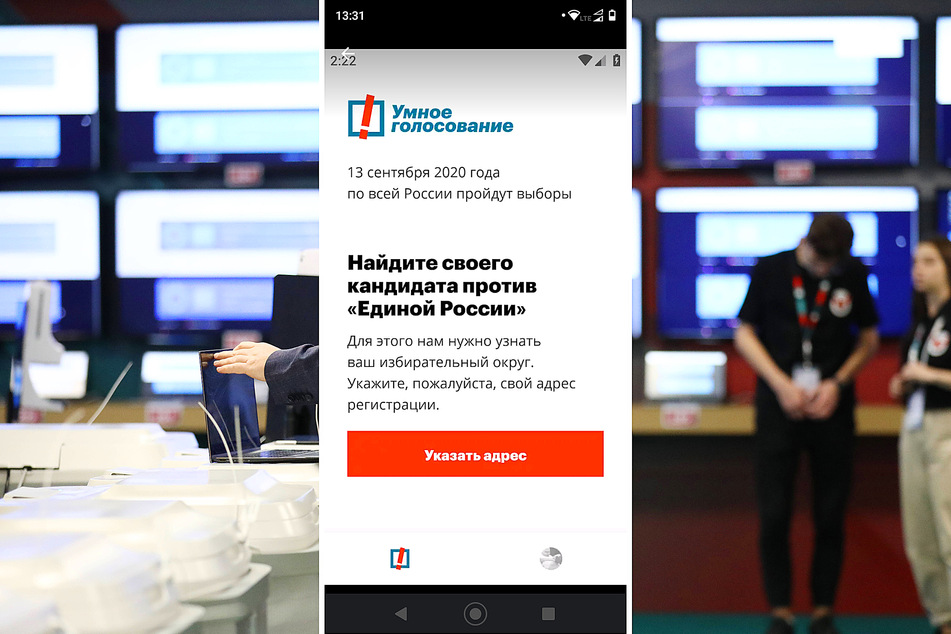 The Smart Voting app provides information to anti-Kremlin voters so they can throw support en masse behind the candidates seen as having the best shot of unseating establishment lawmakers.

The goal of the app and a related website is to break the Kremlin's monopoly on electoral politics. Russian authorities blocked the website days ago.
Navalny confidante Ivan Zhdanov blasted Google and Apple for removing the app, saying in a Twitter post that the US tech giants were violating basic human rights.
The Smart Voting campaign has now moved to places such as Telegram and YouTube.
However, the Russian communications oversight body Roskomnadzor, which has an immense Putin-era blacklist for websites, has added the more of the Smart Voting organization's online resources to the list.
The move forced national telecommunications companies to block access to Google Docs with Smart Voting candidate lists.
The United Russia party, which has supported Russian President Vladimir Putin throughout his two decades in power, holds an absolute majority in parliament and is all but certain to be the biggest force in the State Duma after this election, too.
Despite the long odds and a government crackdown on their activity, Navalny's camp believe they can erode United Russia's power though Smart Voting.
But the scheme has proven controversial among the opposition as it calls on the electorate to vote for any candidate so long as they are not a member of United Russia. Yet many candidates who are not part of United Russia have stances aligned with the Kremlin.
Cover photo: Collage: screen capture, IMAGO/ITAR-TASS/Artyom Geodakyan