Apple announces recall for defective iPhone model
Cupertino, California - If you are an iPhone 11 owner, you'd better keep reading. Apple is recalling some of its models.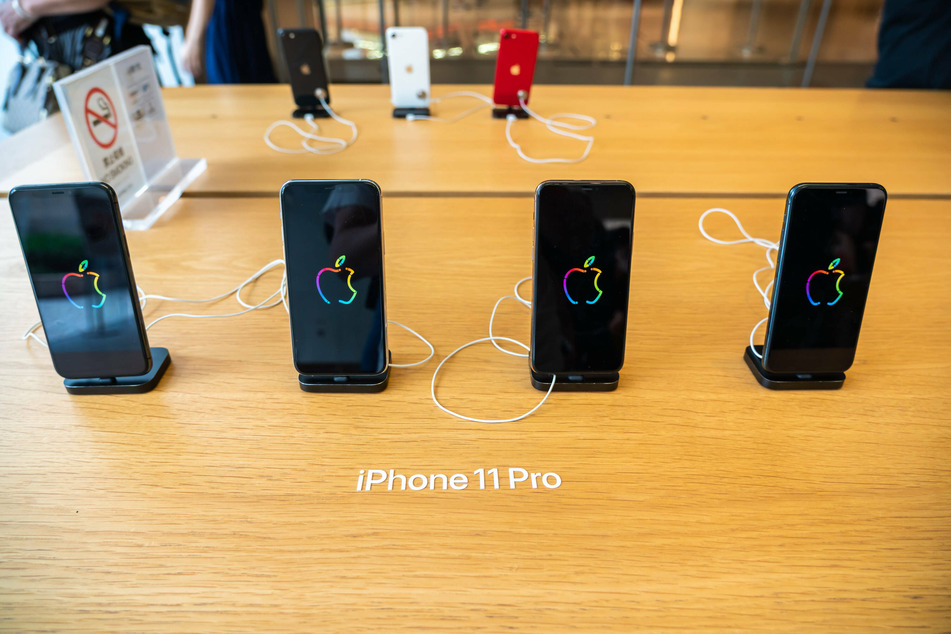 The iPhone 11 was only released last year but since then many consumers have reported that their phone isn't responding to touch due to an issue with the display module.
Apple has now reacted and has launched a recall. Their website states that only a "small percentage" of the iPhones 11 are affected. However, as they are manufactured in the millions, that still means there are plenty of malfunctioning iPhones out there.
Those who have problems with their display can have their phone repaired free of charge, even if the warranty has already expired.
How do you know if your phone is affected?
The defective iPhones were manufactured between November 2019 and May 2020.
Using your serial number – which can be found under Settings on the device, as well as in Finder, on iTunes, or in the original packaging – go on the search function on the website to check if your phone is part of the exchange program.
How does the recall work?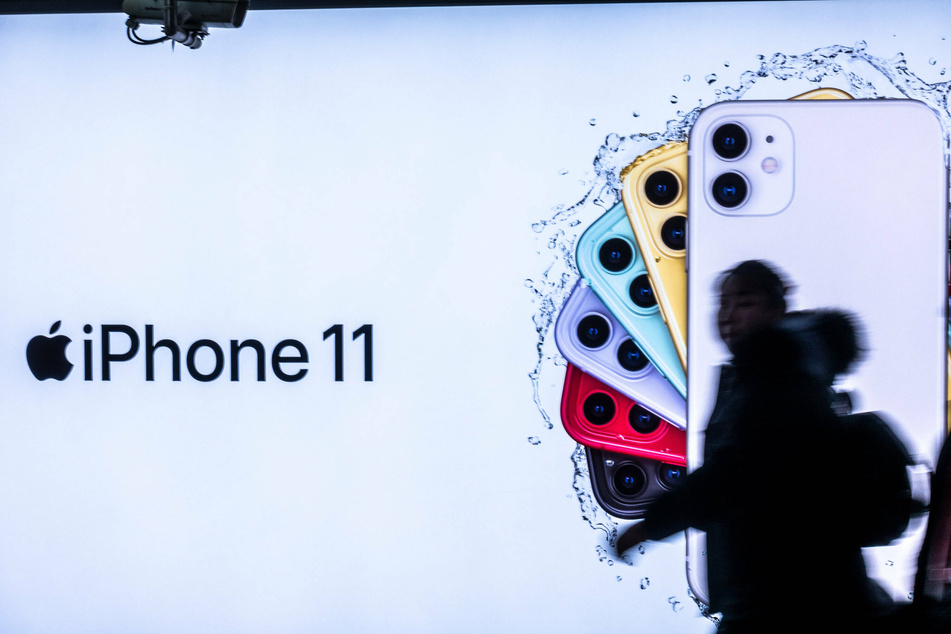 If you own an affected device, you have three options:
First, back up your phone to iCloud or your computer.
Caution! The display module error will be fixed free of charge, but if your iPhone 11 has a cracked screen, it will first need to be repaired or replaced.
The repair program covers your iPhone 11 for up to two years after your initial purchase.

Cover photo: imago images / ZUMA Wire