Apple confirms end of an era with iPod announcement
Cupertino, California - We all remember our first. It might have been the original old-school clunky iPod, or the sleek iPod Nano, or maybe you only hopped on the train when the iPod touch came out. But now the trend-setting line of music players is finally dying.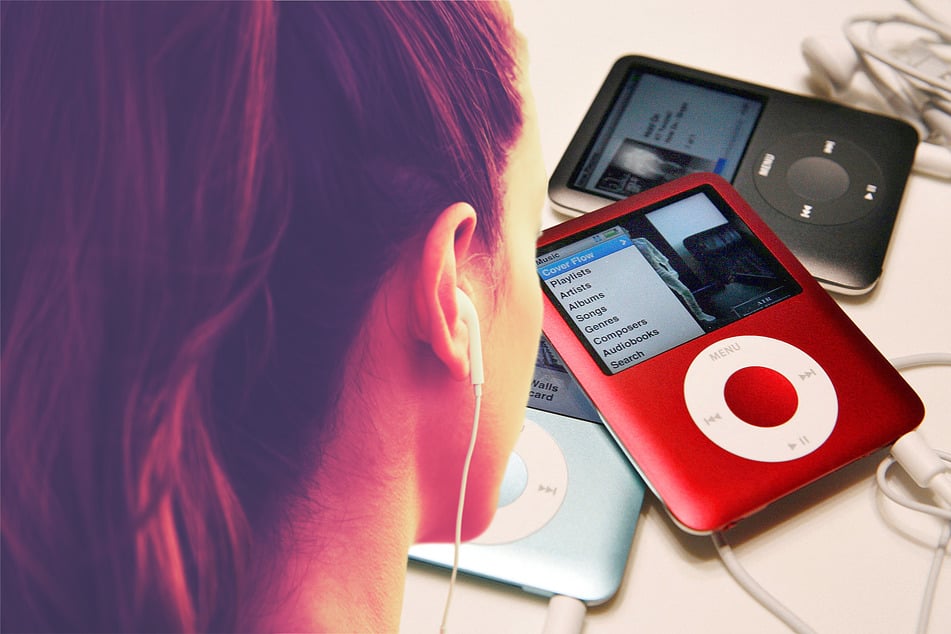 The iPod, the device that loaned its name to podcasts and helped end the reign of the CD, is being discontinued a little over 20 years after it was first unveiled.
Apple announced on Tuesday that the last remaining model - the iPod touch - will only be available while stocks last.
The portable music player paved the way for Apple to enter the smartphone market with the iPhone after its launch in 2001 with an intuitive click wheel and iconic white earphones.
It also enabled Apple to expand its business beyond computers and push the music industry into the digital space.
Apple had already discontinued the iPod classic, which was based on the original, in 2014, and stopped making smaller models such as the iPod Nano in 2017. The final remaining iPod, the iPod touch, was a kind of slimmed-down iPhone without cellular technology.
No matter what piece of Apple music tech you turned to, it's time to crank up your favorite tunes and pay homage to one of the most important series of hardware in music history.
"Today, the spirit of iPod lives on," said Greg Joswiak, Apple's senior vice president of Worldwide Marketing, emphasizing that music and podcasts are still key to the company's software.
Cover photo: Collage: REUTERS, 123RF/epicstockmedia