Apple may have to make a major change to its charging ports!
Brussels, Belgium - A new law approved by the European Parliament on Tuesday is set to force Apple into changing the chargers for iPhones.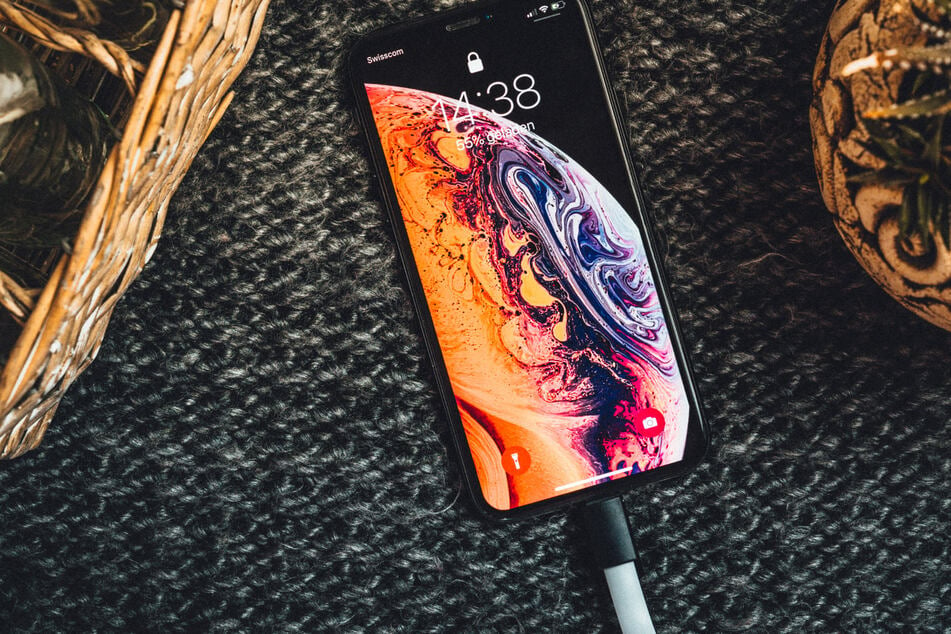 The law would require connectors on electronic devices to be changed to a single, universal charging port, the USB Type-C. If the law is passed, any mobile phone, tablet, or camera sold within the European Union would be required to have this type of port by the end of 2024. Larger devices, including laptops, would need to comply by 2026.
Apple's iPhones are currently equipped with the company's proprietary Lightning charger. Their iPads and MacBooks have already transitioned to USB-C ports, which Android devices also use.
Lawmakers believe that move would reduce waste, as new chargers would no longer be required after the purchase of a new device. It would also make things much easier for consumers who could use the same chargers for various electronic devices.
Alex Agius Saliba, a member of the European Parliament, emphasized the advantages of adopting the universal port. "This future-proof law allows for the development of innovative charging solutions in the future, and it will benefit everyone – from frustrated consumers to our vulnerable environment," he said in a statement.
Apple previously told EU officials that the proposed standardized port would "reduce innovation" and make as many as a billion electronic devices with the Lightning port "obsolete." However, the tech giant is currently testing iPhone models that would use the USB-C port.
The new law was approved by the European Parliament with an overwhelming majority, with 602 votes for, 13 against, and eight abstanations.
Cover photo: Unsplash/@pascal_braendle