Apple releases new app to help Android users prevent unwanted tracking
Cupertino, California - Apple has set up a worldwide network for locating its devices, and graced Android users with a new app to prevent stalking with "item trackers."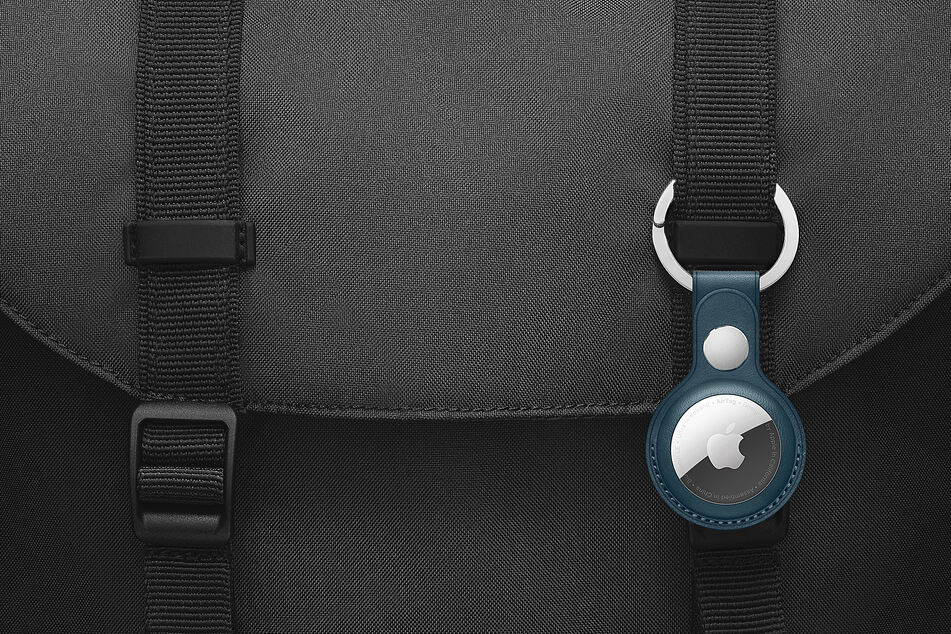 Apple released an AirTags scanner app for Android smartphones in the Google Play Store, called Tracker Detect.
The app looks for item trackers that are separated from their owner and that are compatible with Apple's Find My network.
The Find My feature for Apple tech was designed to help you locate your iPhone or iPad, and lets you can attach one of Apple's AirTags to items you might misplace or lose, such as keys, and then use the Find My app to locate them.

There is a potential downside to these handy little tags – they can be planted on someone or their belongings without consent and used to track them.
To prevent this, users receive a warning on their iPhone display if they are carrying around a strange AirTag for a long time.
If Tracker Detect finds a strange, unknown AirTag nearby, the app can command the AirTag to make a sound so that you can find it. You can then disable the tag by removing the battery.
Tracker Detect can also read the serial number and any stored information on the owner from an AirTag using NFC. If it is just a lost or missing AirTag, this information can be used to return it to its owner.
To protect people with Android devices from possible surveillance, AirTags emit an alarm sound after 24 hours at the latest if they are permanently in the vicinity of someone who isn't carrying an iPhone. However, the speaker on an AirTag can be disabled.
The Tracker Detect app doesn't provide automatic warnings when you carry a strange AirTag, and doesn't have the functionality of the Find My network.
Cover photo: Apple