Apple threatened to remove popular Amphetamine app for a bizarre reason
Cupertino, California - William Gustafson's app has been a hit among Apple users for years for a simple reason: it keeps their Macs from falling asleep. But the app's controversial name doesn't sit well with Apple.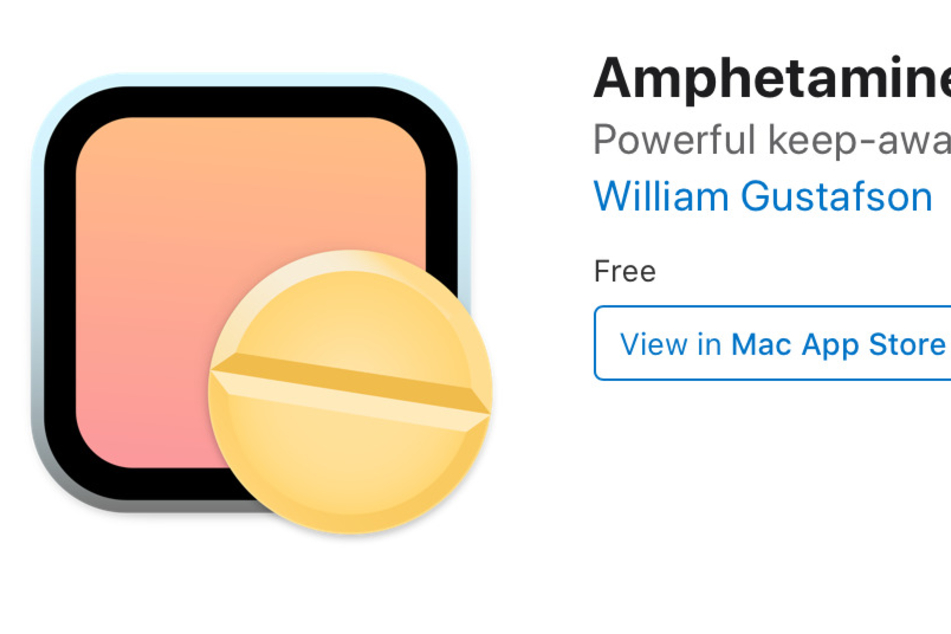 Amphetamine is a free Mac app that allows users to set a time for their machine to remain awake.
It was launched back in 2014 and has been extremely popular, currently sitting at over 430,000 downloads and a rating of 4.8 out of five.
The free app had been actively promoted and featured in a Mac App Store Story.

This all makes the sudden change in attitude at the tech giant all the more surprising. Apple is now claiming that the app violates App Store Guidelines with its reference to the scientific name for the drug speed.
Despite his app having been on the store for six years, developer William Gustafson was asked to change its name and logo, otherwise it would be removed from the App Store on January 12.
Apple says "Amphetamine" app encourages drug use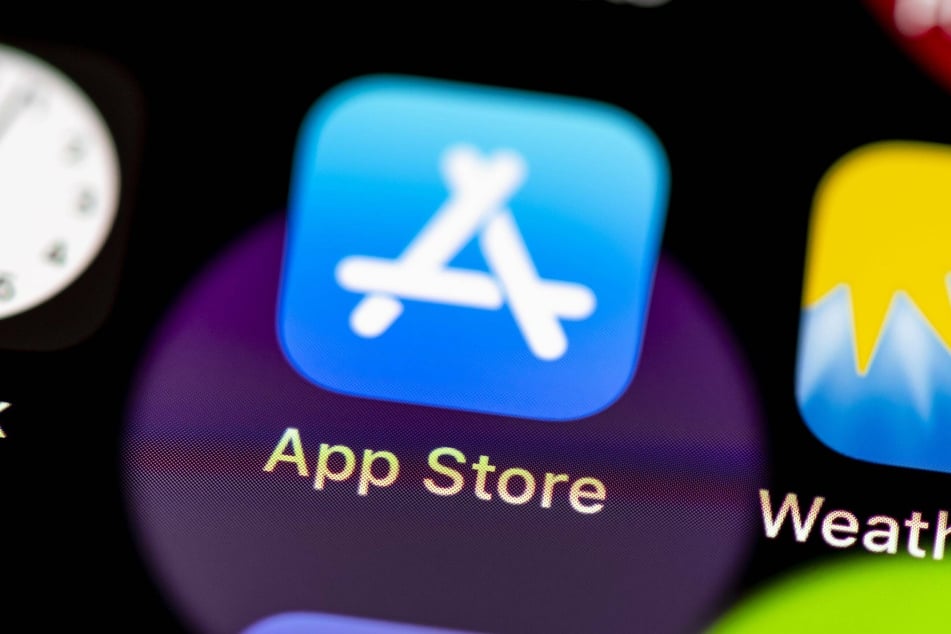 Gustafson took to Github to tell his story.
Apple's representative reportedly said the app violated policy 1.4.3, which says "Apps that encourage consumption of tobacco and vape products, illegal drugs, or excessive amounts of alcohol are not permitted on the ‌App Store‌."

Gustafson was then told, "Your app appears to promote inappropriate use of controlled substances. Specifically, your app name and icon include references to controlled substances, pills."
Denying the accusation, the developer filed an appeal and set up a Change.org petition that has amassed over 500 signatures in an effort to fight the ban. He said his product in no way encourages the use or sale of illegal drugs, pointing out that its namesake substance is even used as a treatment for narcolepsy or ADHD.
"Just like amphetamine (the organic compound) can be legally used to keep humans awake and attentive, Amphetamine (the app) can be legally used to keep your Mac awake," Gustafson argued.
He also called out Apple for unfairly targeting his app, when there are others in the store "that either promote irresponsible use of both legal and illegal drugs, or outright glorify the manufacture and sale of illegal drugs," including a similar app called Coca (referring to cocaine) and an app that simulates selling marijuana or cocaine. They have not been removed or forced to rename their brand.
His arguments proved effective: Amphetamine will remain on the ‌Mac App Store‌. Apple reversed its decision, and agreed that "amphetamine" and the pill symbol were metaphors used in a medical sense.
Good news for Gustafson: Amphetamine will remain on the ‌Mac App Store‌.
Gustafson announced the good news on Twitter January 2 that he had finished a phone call with the App Review Board.
The news didn't sit well with everyone, with some users commenting that the app trivializes the use of drugs after all. "Maybe don't name a product after a substance know to be abused. That's akin to being p***** that the name LSD got rejected," another one wrote.
Overwhelmingly, however, people agreed that Apple's appeal was "so much fuss over nothing," and thanked the founder for his "useful" app "with a great name."
Fans of the app breathed a sigh of relief that the app may continue legally to speed up their Macs. Meanwhile, Gustafson may be happy about the boost his app receives through the headlines.
Cover photo: Screenshot/App Store