Apple wants privacy for its users, but Facebook is fighting against it
Cupertino, California – Apple will implement new possibilities for users to restrict data collection by apps, despite resistance from other social media giants, including Facebook.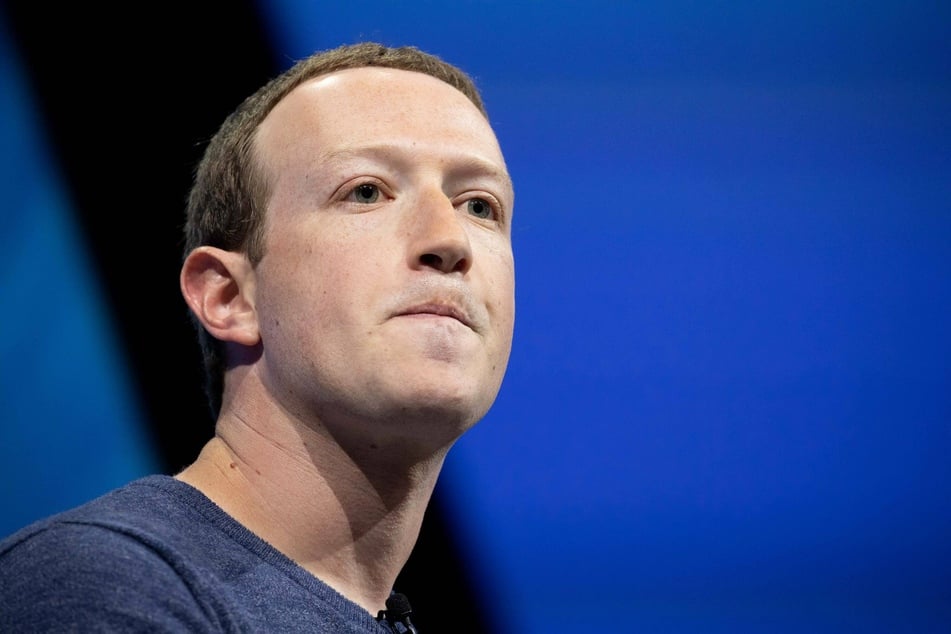 Apple revealed its intention to proceed with the plan in a letter published on Thursday. It was addressed to human-rights organizations such as Amnesty International and Human Rights Watch.
The proposed changes would make it easier for Apple customers to prevent apps and advertising services from collecting information about their behavior across individual applications and websites.
According to Apple's plan, every app must ask users for permission to access their data. Facebook warned that the change would make its online advertising business more difficult.
Facebook CEO Mark Zuckerberg (36) recently criticized the plan, arguing that many small and medium-sized companies depend on internet advertising.
Apple's proposed security measures could hinder those businesses' economic recovery from the coronavirus pandemic.

Apple postpones new data security until next year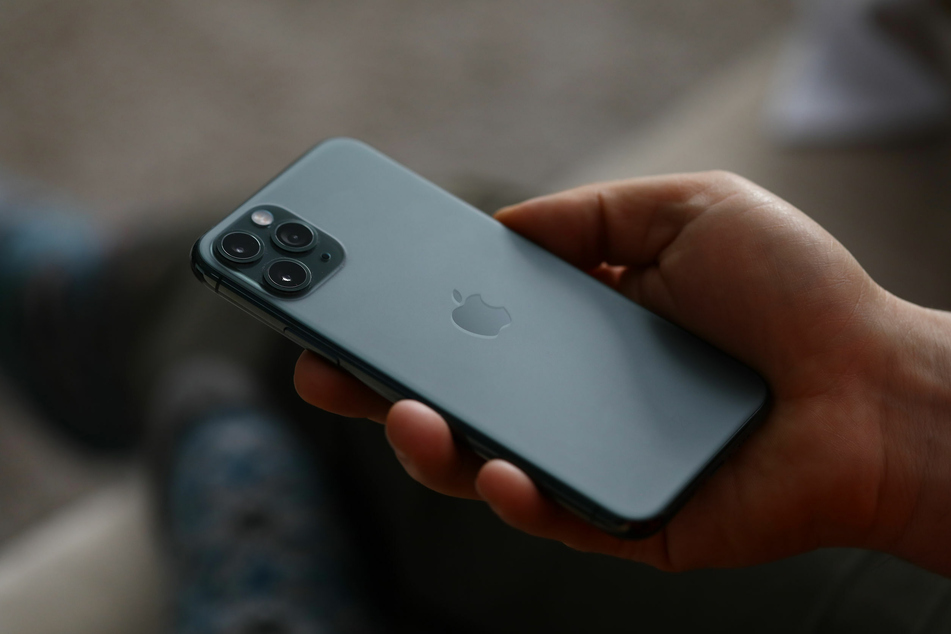 Apple Senior Vice President on Software Engineering Craig Federighi disagreed with Zuckerberg's assessment.
FastCompany.com quoted Federighi as saying: "But in the fullness of time, in the scope of hundreds of years from now, I think the place where I hope people can look back and talk about the places where Apple made a huge contribution to humanity is in helping people see the way of taking advantage of this great technology without the false trade off of giving up their privacy to do it."

Apple is convinced that its new method is good for all market players. Federighi argued that increasing customers' trust in their devices will also boost usage of online services. From a human-rights perspective, he believes that expanding user control over data is essential.
The updated requirements were originally planned for the launch of the new iOS 14 mobile system this fall. However, in September, Apple announced the postponement of the new privacy measures until early next year.
Apple said the delay was intended to give developers more time to make necessary changes. This raised concerns that resistance from the tech industry could lead to a watering-down of the measures.
Cover photo: imago images / IP3press