Are iPhone infrared flashes dangerous? TikTok worried about flashing light health risks
Mountain Home, Idaho - An iPhone user has shared an experiment to prove that iPhones flash infrared light on TikTok, sparking debate about potential risks. Is this just a conspiracy theory, or is flashing infrared light actually a technological worry?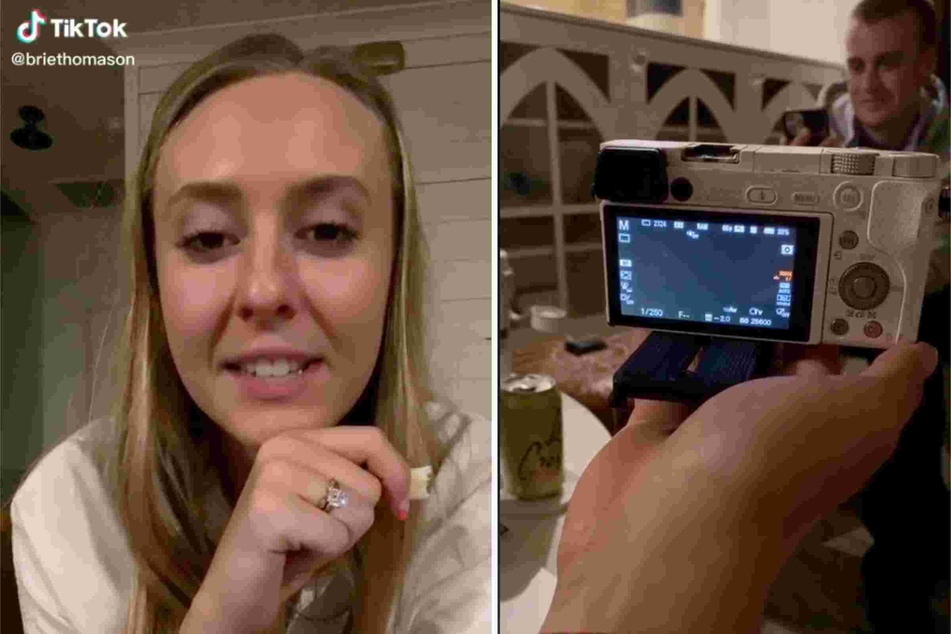 TikTok user Brie Thomason freaked people out with a video of a tech experiment she and her husband did a couple of weeks ago.
Using an infrared camera, Brie had her husband hold up his iPhone while on the home screen, without clicking any buttons or icons.
Looking through the camera at her husband, his face was illuminated by flashes of infrared light from the front of the iPhone every few seconds, though they would have normally been invisible to the human eye.
Brie explained that this is how the iPhone's Face ID feature functioned, but commenters weren't so sure. Some commenters are calling this an "invisible photo" and developing a bunch of iPhone flashing light-related conspiracies.
iPhone infrared flashing is probably not a photo, by why does your iPhone flash infrared?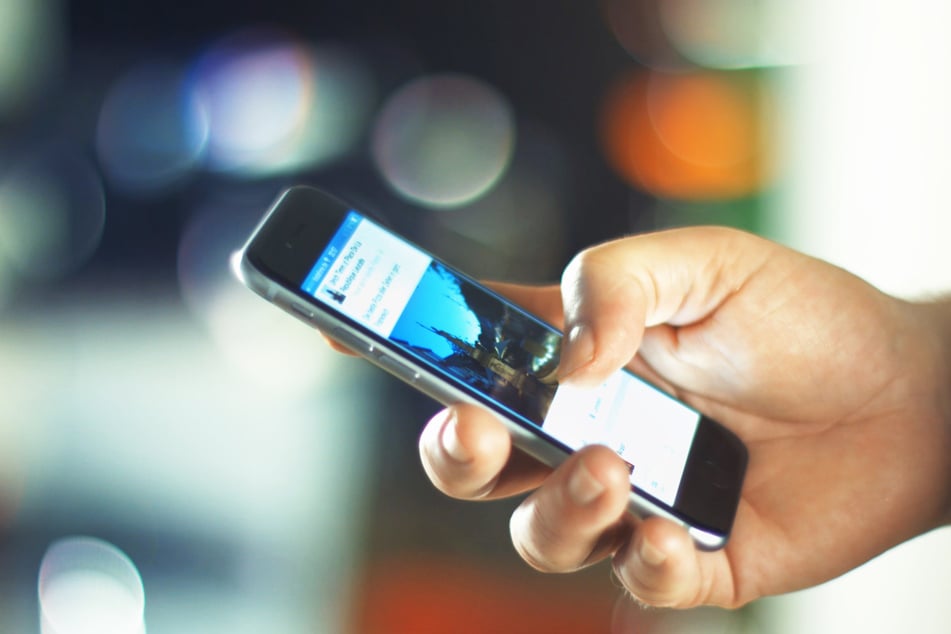 Other commenters say the flashes are from the iPhone's proximity sensor. As Brie mentioned, this flashing is not a new development; iPhone users have been asking for years how to turn off the flashes out of concern that they might not be safe for human eyes.
Multiple threads on Apple's forums speculate the reason for the infrared flashes, but users say that Apple customer support has either directed them to take their phone in for inspection, or told them that the flashes are a part of normal operation.
What is absolutely clear is that this is not your phone taking unwanted photos of you. Cameras don't function using infrared light, but a small shutter that captures light and transforms it into an image.
Can you turn off the iPhone infrared flashing?
There is conflicting advice in the forums as to how to turn off the flashing, and for some people, deactivating Face ID did the trick, but for others who checked either with an infrared camera like Brie, or with a home security camera, the flashing continued.
It seems that the frequency of the flashes are particularly concerning, especially at every five seconds over the course of many hours of use. One commenter insisted, "Apple should compensate me for damages, infrared exposure can cause cataracts!"
While this is true in high enough concentrations, it is hard to tell how much infrared light an iPhone is exposing you to over time. Compared to the long-term damage of staring blindly at a small phone screen, however, it seems a bit rich to be worrying about a few minor infrared flashes.
There is still no word from Apple as to what these flashes are for and if they're actually doing anyone any harm. We doubt it, though.
Cover photo: collage: Tiktok/briethomason