Can you unlock iPhones without a code using this viral calculator trick on TikTok?
It's important for iPhone users to be aware that their precious smartphones aren't quite as smart as they were let to believe. Using this viral trick, your iPhone can be unlocked without a code.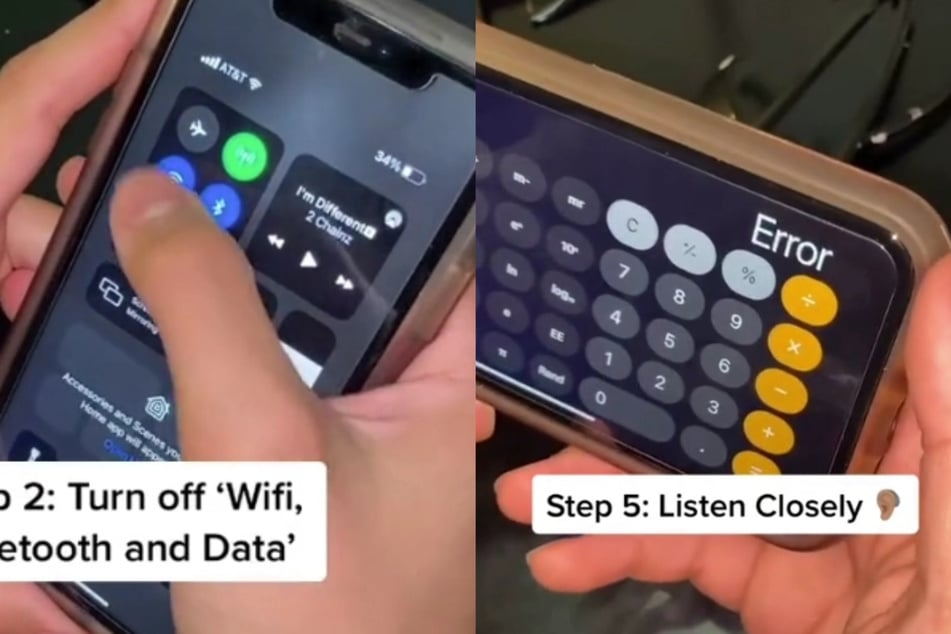 If this iPhone unlock calculator trick is real, then Apple needs to take some measures to fix it. After all, as TikTok user imnotjs3 demonstrates in a recent clip, it only takes a few seconds to get around the device's security.

More than 32 million TikTok users have already watched the clip, and some of them confirmed in the comments that imnotjs3's alleged iPhone hack works.
"It actually worked for me," one user writes. Another says, "So this really worked on my phone. Now I'm a little worried that I'm not as safe as I thought from someone searching my smartphone."
Unlock iPhone without code trick: Calculator
To unlock an iPhone with the calculator, the TikTok trick has you first swipe down on the screen while covering the camera to not activate face recognition. This then opens the control panel.
Next, the TikToker says that we need to disable the Wi-Fi, Bluetooth, as well as mobile data, and then turn on flight mode.
Click on the calculator app at the bottom right and turn the iPhone to landscape mode. Typing period followed by "In" leads to an error message in the calculator's input field.
Once you tap RAD and then swipe up and away, the phone unlocks! In the original video, the TikToker and his friend shriek in celebration over their discovery.
Does the iPhone unlock trick, using the calculator, work?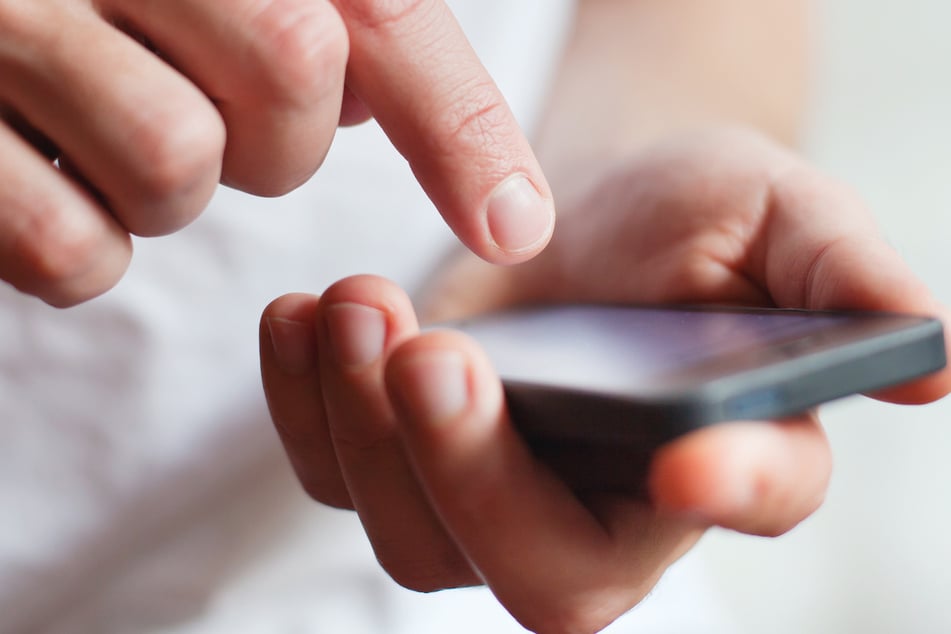 Some users on TikTok have noted that the video shows that the TikToker's friend, who completed the trick as it was explained to him, didn't properly cover the facial recognition.
As a result, it is believed that he probably unlocked his phone using facial recognition anyway, because the calculator shouldn't rotate on an unlocked iPhone.

If this is just faking it for the clout, it wouldn't be the first time. A similar hack that went viral in December was debunked by viewers who pointed out that the facial recognition software was actually unlocking the phone.
Cover photo: 123RF/anyaberkut