NYC taxi cabs team up with Uber for a surprising new partnership
New York, New York - Uber has teamed up with New York City taxi cabs to allow the listing of yellow taxis on their platform.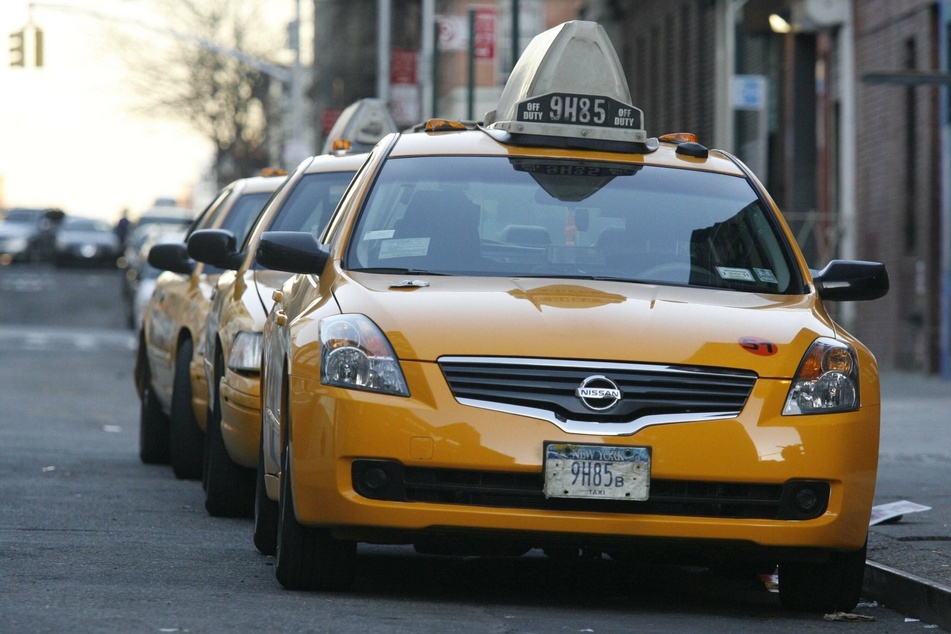 The giant merger between Uber and NYC's taxi industry was first announced by The Wall Street Journal.
Creative Mobile Technologies (CMT), the company behind the app Arro, and Curb Mobility, the company behind the Curb app, will be integrating their services with Uber's, which will significantly grow their user base.
Guy Peterson, Uber's director of business development, said that the company is, "excited to kickstart our partnership with Curb and allow Uber users to have immediate access to Curb's taxi-hailing network, which will add tens of thousands of vehicles to the Uber platform in New York City and beyond."
Uber's users will be able to hail a yellow taxi within the Uber app in the same way they are able to hail an Uber driver. Riders will also pay the same fare for a taxi as using a regular Uber ride.
"This is a real win for drivers – no longer do they have to worry about finding a fare during off peak times or getting a street hail back to Manhattan when in the outer boroughs," Peterson added. "And this is a real win for riders who will now have access to thousands of yellow taxis in the Uber app."
The deal comes after years of tension between ride services like Uber and the taxi industry.
Since the inception of companies like Uber and Lyft, the taxi industry has seen a significant decline in ridership and revenue, while ride companies have continued to grow.
The feature is expected to premier on the app later this spring, but no official date has been announced.
Cover photo: IMAGO / ZUMA Wire