Two young children tragically killed on mini-golf course
Panama City Beach, Florida - It was supposed to be a normal family activity on a normal family vacation. But when a man drove his car into the theme park and struck the siblings, it turned into a family tragedy. Both children were fatally injured.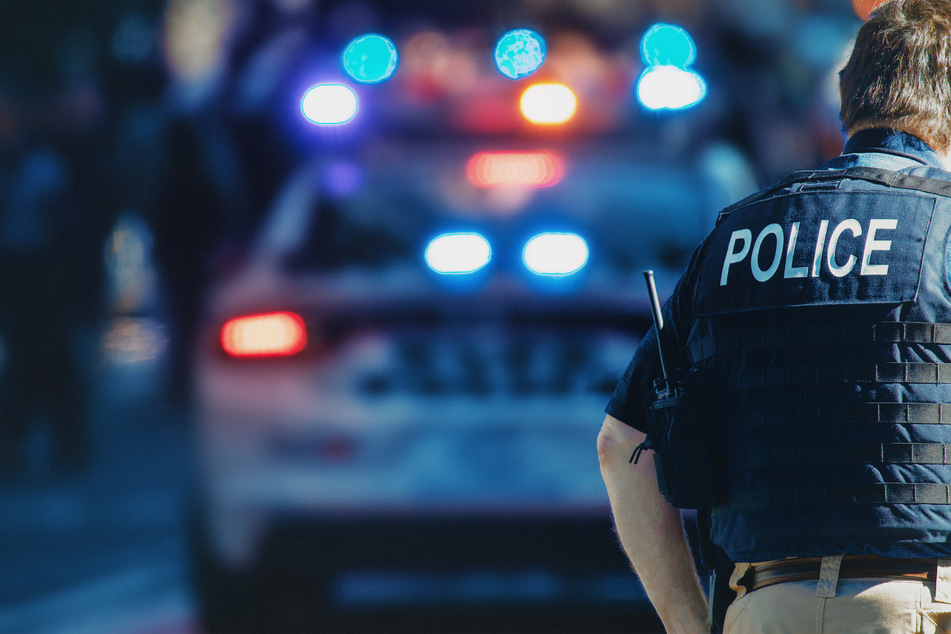 According to People Magazine, two siblings, a four-year-old boy and a six-year-old girl, were struck and killed on Friday.
The two kids were with their parents at Coconut Creek Family Fun Park in Panama City Beach.
The family from Kentucky was in Florida on a vacation. They were playing a game of mini-golf when the man, who has been identified as Scott Donaldson, drove his 2007 Chevrolet Silverado into the course.
The car struck both children. The four-year-old boy died at the scene and his sister died shortly afterwards in a hospital.
A Panama City Beach spokesperson told local news that their thoughts and prayers go out to the family after this tragedy. She also added that the city is offering the mourning family any support that they can. The fun park Coconut Creek Golf and Maze, where the accident occurred, was closed Saturday.
The company posted a picture and a Bible verse as a tribute on its Facebook page.
The incident itself is still being investigated by the authorities. No arrests have been made as yet.
Cover photo: 123RF/stockdeca