Clubhouse hype train derails completely after mass layoffs
San Francisco, California - Clubhouse, the audio-based social media app that rocketed to popularity during the pandemic, is laying off more than half its employees as it seeks "a reset."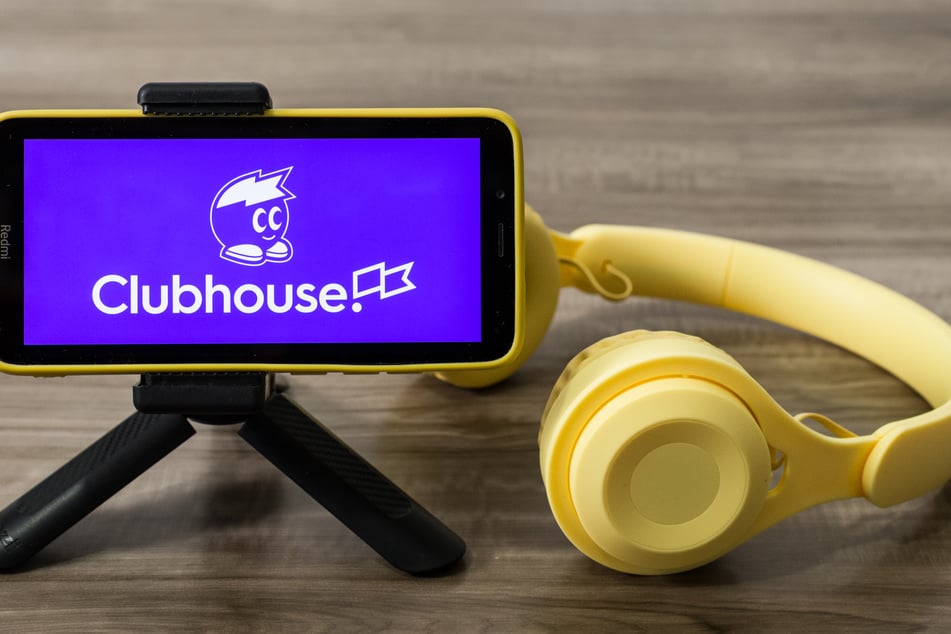 Founders Paul Davison and Rohan Seth wrote in an email to staff on Thursday they felt no immediate pressure to cut costs but that "a smaller team will give us focus and speed."

Clubhouse allows users to listen to conversations like a live podcast - and also actively participate in discussions. It was released in March 2020, just as the world started entering Covid-19 lockdowns.
The demand was so great that for a time you could only join Clubhouse with an invitation from a member. But there was a large drop-off in users as life returned to normal.
"As the world has opened up post-Covid, it's become harder for many people to find their friends on Clubhouse and to fit long conversations into their daily lives," the founders wrote.
"To find its role in the world, the product needs to evolve. This requires a period of change."
Cover photo: IMAGO / Wirestock