Disneyland's social media hit by "super hacker" seeking revenge on Disney
Anaheim, California - Disneyland Resort's social media accounts shared a string of strange and offensive posts on Thursday after getting hacked.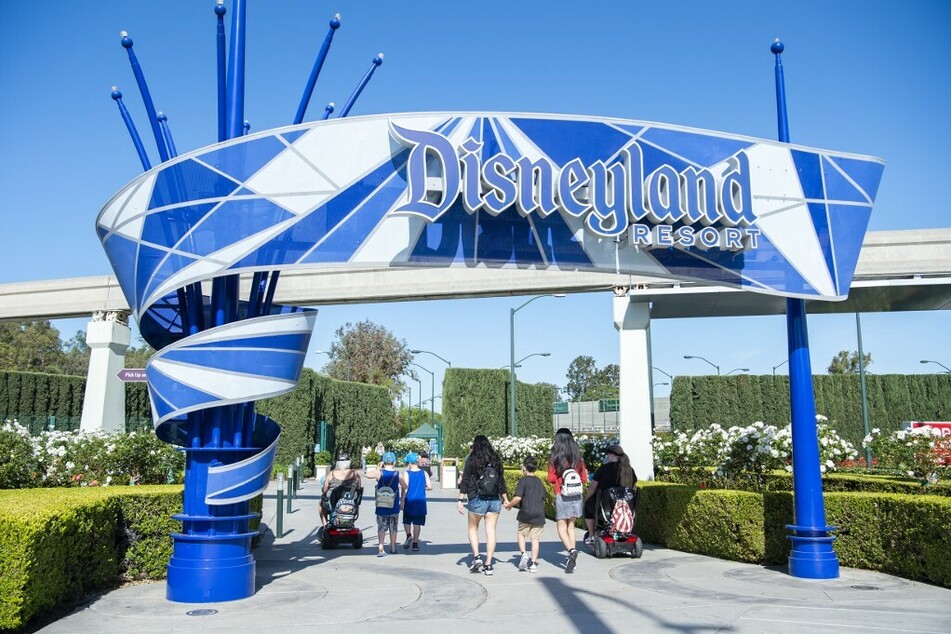 This certainly wasn't kid friendly or Mickey-approved!
Users on Instagram and Facebook woke up after 4 AM on Thursday to find four Disney posts riddled with curse words, racial and homophobic slurs, and even a "new strain of Covid-19" conspiracy theory as the cherry on top of a not so G-rated sundae.
"My name is DAVID DO!" the first post read, along with a photo of an Asian man. "I am a super hacker that is here to bring revenge upon Disneyland."
In another post, the same man is seen in a different photo with the caption, "Thinkin about that time I invented covid and blamed it on wuhan cuz f**k yall."
A final post threatens to release "Covid 20" and warns, "You n****s better hide before I release this new deadly virus." It also randomly gives a shoutout to DJ Akademiks.
The posts were quickly taken down, but not before garnering thousands of likes from the account's millions of followers.
"We worked quickly to remove the reprehensible content, secure our accounts, and our security teams are conducting an investigation," a Disneyland spokesperson said.
The accounts seem to have returned to their regularly scheduled, family-friendly posting.
Cover photo: VALERIE MACON / AFP