Former OpenSea exec charged for NFT insider trading in unprecedented case
New York, New York - The unregulated world of NFT trading still isn't above the law, as one an ex-exec of NFT marketplace OpenSea found out in a landmark insider trading case.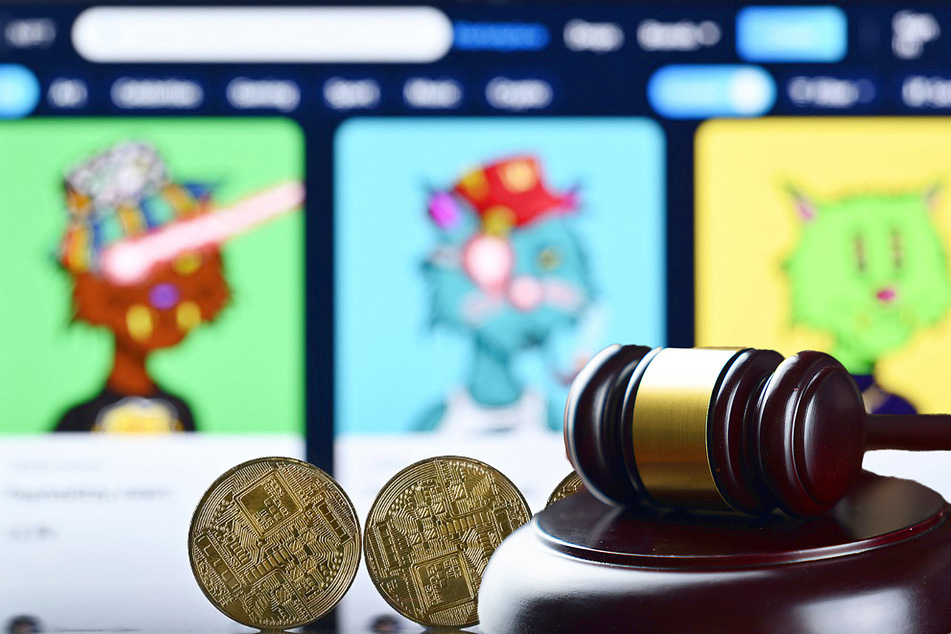 The Department of Justice slammed OpenSea's former head of product Nathan Chastain for using company info to make a profit off of Non-Fungible Tokens (NFTs), according to a June 1 statement.

The charges against Chastain include "wire fraud and money laundering in connection with a scheme to commit insider trading in Non-Fungible Tokens," and would carry a maximum sentence of 40 years in prison.
US Attorney Damian Williams said in the DOJ statement, "NFTs might be new, but this type of criminal scheme is not."
"As alleged, Nathaniel Chastain betrayed OpenSea by using its confidential business information to make money for himself. Today's charges demonstrate the commitment of this Office to stamping out insider trading – whether it occurs on the stock market or the blockchain."
More inside trading cases likely
After Twitter users discovered Chastain's insider trading behavior by checking his crypto wallets' publicly available transfer history, OpenSea officially kicked him to the curb in September 2021.
But he likely is not the only person in the blockchain space who will be charged for buying up tokens before they are released and then selling them for a profit.
As the DOJ pointed out, the charges against Chastain form the first case of digital asset insider trading, which leaves the door open for more cases against anyone doing illegal trading of cryptocurrencies.
Although the blockchain space is unregulated, and scams and schemes are commonplace, running insider trading is not safe from the long arm of the law.
Cover photo: Collage: Justin TALLIS / AFP, 123RF/stockstudio44