Google's Pixel phones get AI-supported photo editing in major update
Mountain View, California - Google is introducing a new photo editing feature designed to make it much simpler to remove unwanted objects and people from photos.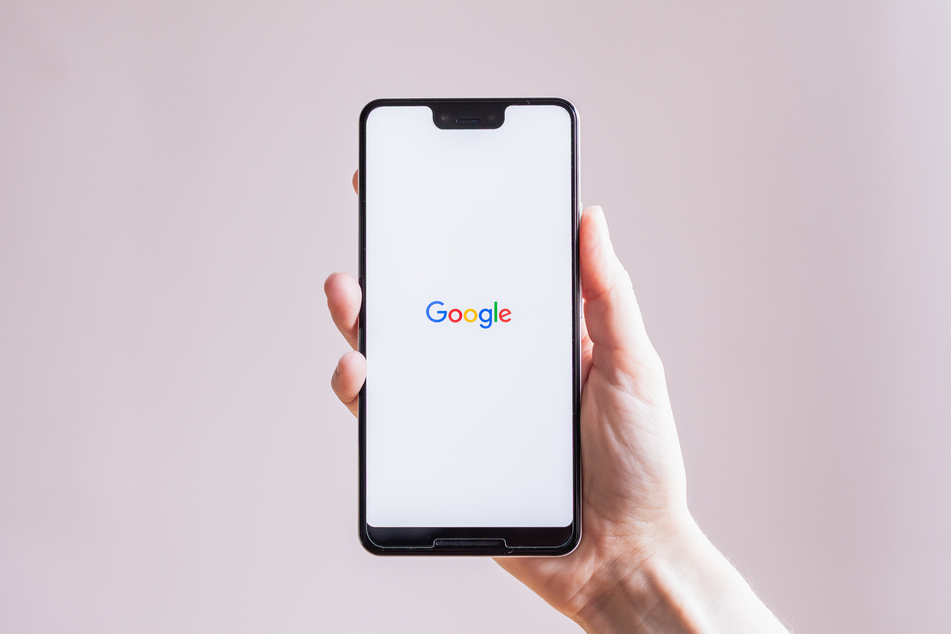 Rolling out at the end of March as part of a major update to the company's Pixel range of smartphones, the so-called Magic Eraser uses AI to remove "photobombers" and other unwanted background annoyances.
Google says the Magic Eraser will detect potential distractions in your photos, but that you can also circle around or brush over certain parts of a photo to get rid of unwanted parts.
If this feature doesn't work well, there is always the so-called Camouflage feature, which can change the color of disturbing objects or make them less sharp or contrasty so that they are less noticeable in the picture.
Also new on all Pixel devices is the Health Connect app, which is supposed to be a kind of central hub for various fitness and health apps.
At a time when health-conscious smartphone users can often have the likes of FitBit, Strava, Google Fit and sleep-tracking apps all tracking different health aspects, Google wants to let users to decide which types of information are shared with certain apps.
Google updates to be rolled out gradually
After first rolling out on the latest Pixel 7 and 7 Pro models, the accelerated night vision camera mode for low-light conditions is now coming to the Pixel 6 and 6 Pro. In addition, two E-SIMs can be activated on one device at the same time on Pixel 7 models in future.
New features will not appear on all devices at once, but gradually over the next few weeks, Google says.
Cover photo: 123RF/nickfitzgeralddesign