Is Apple changing its policy on repairing lost and stolen iPhones?
Cupertino, California - Apple stores and authorized service providers will no longer repair iPhones that have been logged as lost or stolen, according to an Apple company memo obtained by MacRumors.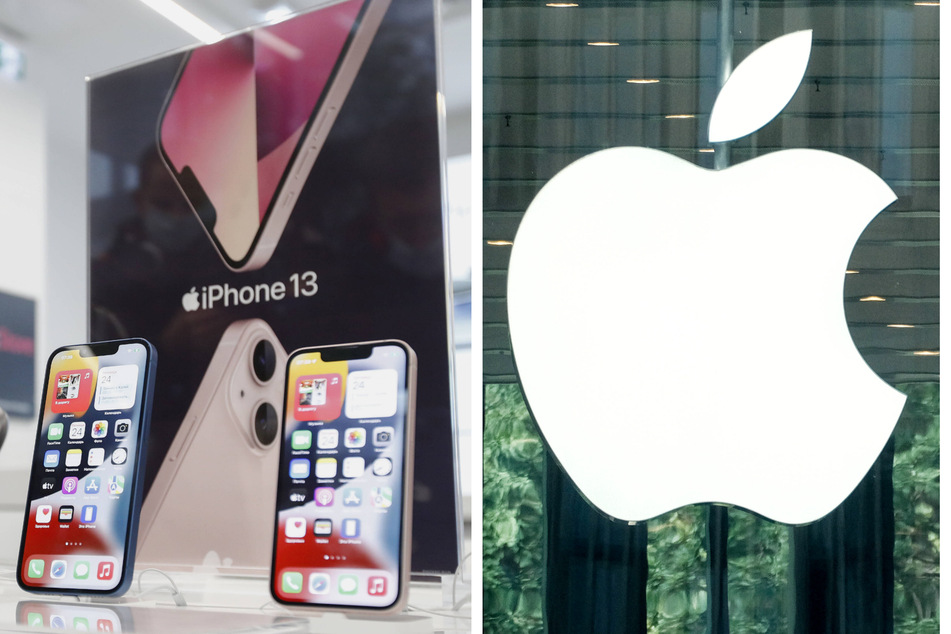 A new Apple memo reportedly instructs technicians to refuse services if its internal system notifies them that a device brought in by a customer has been reported missing on the GMSA registry, a database that includes device serial numbers and status.
The updated policy will also apply to devices put in Lost Mode through the Find My app.
If you can't help but wonder why Apple didn't implement the rule a long time ago, you are definitely not alone. As Apple products are known for their high-end market value, making them highly sought out by thieves, it's puzzling that the company hasn't put stronger anti-theft policies into place over the years.
This new measure feels underwhelming considering the fact that it does nothing to actually help the consumer and doesn't confiscate the device in question – it only refuses to fix the item.
iPhone owners took to Twitter to voice their frustration over the newly reported policy change. Many asked how the process hadn't already been a thing, while others offered suggestions, such as allowing Apple to automatically brick – or deactivate – devices reported missing.
Some users had more comical suggestions, such as MacRumors commenter ponzicoinbro, who said that Apple "should also include [a] remote detonation feature. If a thief jacks my phone from my hand, I can blow it up."
icanhazmac, another user, pointed out that "they really shouldn't give the device back to the person that brought it in, but I understand how that could put the retail employees in danger."
Apple has not publicly confirmed the policy changes, or announced a date they would go into effect.
If put into place, this will hopefully be the beginning of a new trend in which Apple begins taking product theft and consumer safety more seriously.
Cover photo: Collage: IMAGO/ITAR-TASS & Michael Gstettenbauer