Harry Potter: Join the wizarding world with these smartphone spells
Gulping gargoyles! In honor of Harry Potter's birthday, magic is taking over the Muggle world with new spells to activate your smartphone's flashlight.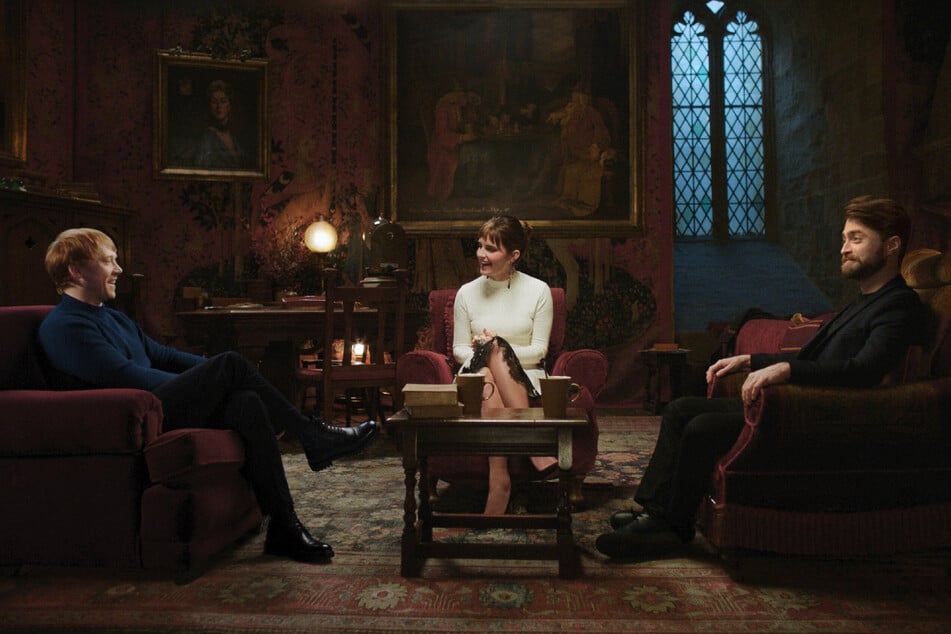 The stars of the Harry Potter films reunited to celebrate the 20th anniversary of their first movie.
In the special, Daniel Radcliffe (32), Rupert Grint (33), and Emma Watson (31) thrilled fans by sharing memories of their time on set together.
But the rest of us Muggles also have a chance to take part in the wizarding magic – via our smartphones.
It turns out a few simple Hogwarts spells can turn your phone into your very own magic wand.

iPhone users just have to activate Siri and say "Lumos," and the phone's flashlight turns on.
Android users can join in the fun too. After activating voice command with "Hey Google," they can also cast the spell to turn on their flashlight. Unlike with Apple users, they can even turn off the light with the counter-spell "Nox."
That means that even if your letter from Hogwarts got lost in the mail, you can still do magic!
Cover photo: Montage: IMAGO / Picturelux & 123RF/ davidoff205020