Mayk.it: TikTok and Snapchat alums launch new social music app for "non-musicians"
Los Angeles, California – Two alums from Snapchat and TikTok have banned together to create a music-making and sharing app called Mayk.it.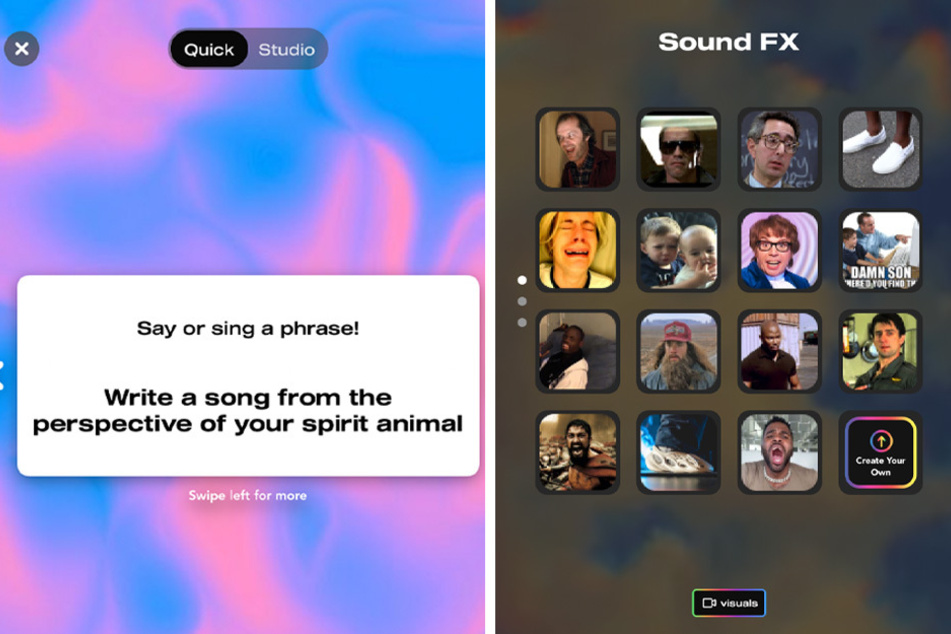 There seems to be an app for everything these days. From grocery shopping and browsing singles in your area to content creation and co-working – you can do almost anything from your smartphone.
But there's always a niche for those who look close enough.
Leave it to two industry insiders to fill a void in music production and sharing: Stefan Heinrich Henriquez, former head of Global Marketing at TikTok and chief marketing officer at Cameo, and Akiva Bamberger, a former software engineer for Snapchat.
Henriquez and Bamberger just launched Mayk.It, a "music app for non-musicians" that they have been building since the summer of 2020, according to TechCrunch.
The app itself aims to help users easily produce and share music and beats they've created themselves – all from their phones.
Users for the invite-only app can upload their own beats, use a pre-existing one within the app's musical database, or use a beat created by another user. The best part about the app is the "remix" nature of it.
Even if you use someone else's beats, you can remix the sample into something unique that's true to your sound by adding vocals, varying voice effects, and differing visuals.
Creating with freedom like never before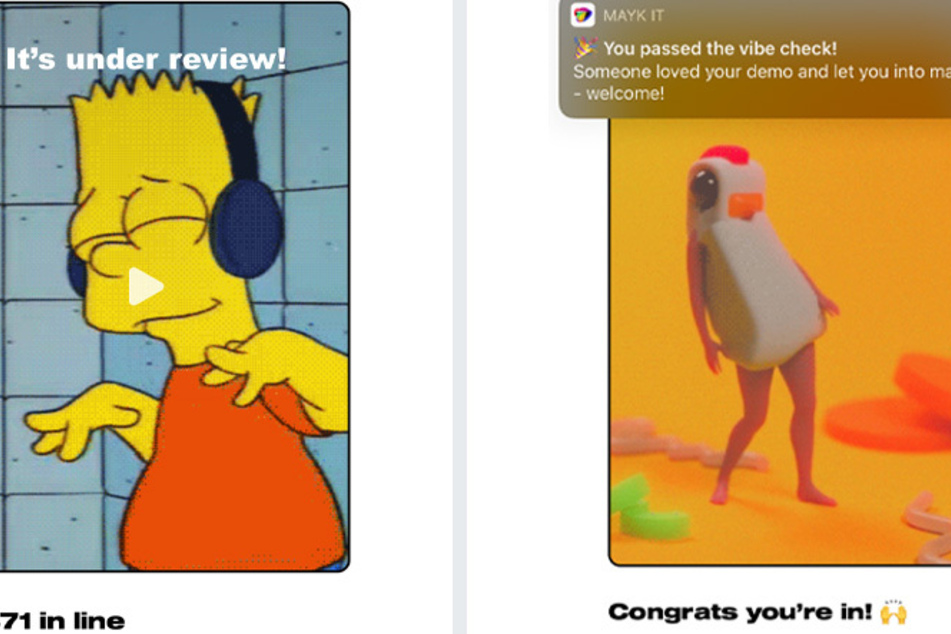 The app itself, which is currently only available on iOS devices, has an easy-to-use interface that's also visually pleasing.
Once you've been approved to use the app by submitting a "vibe check" video, you'll be transported to the app's home screen.
Here, users can scroll through the latest soundbites others are producing and swipe left or right on them – similar to Bumble or Tinder – view trending beats and profiles, check notifications and profiles, or "mayk" something new.
When you're feeling particularly inspired to create, you just have to hit the black and white plus sign button in the middle of the home screen. From there, you can upload your own beat or use a pre-existing one. Users have to the option to share musical creations on their Mayk.it feeds, or upload them to other apps like Snapchat and TikTok.
The social music app launched over the weekend, announcing its $4 million seed round from investors such as Greycroft, Randi Zuckerberg, former Spotify CMO Sophia Bendz, artist T-Pain, and music industry insider Zach Katz.
Mayk.it is currently available in the Apple app store, though there is a waiting list to get access to the app. If you're lucky, other users will vote you on to the app's exclusive music-"mayking" island.
Cover photo: Collage: Screenshot / mayk.it