Microsoft cops huge fine after illegally gathering data from kids
Redmond, Washington - Microsoft agreed to pay a $20 million penalty to settle allegations it collected personal information from children without their parents' consent, US authorities said on Monday.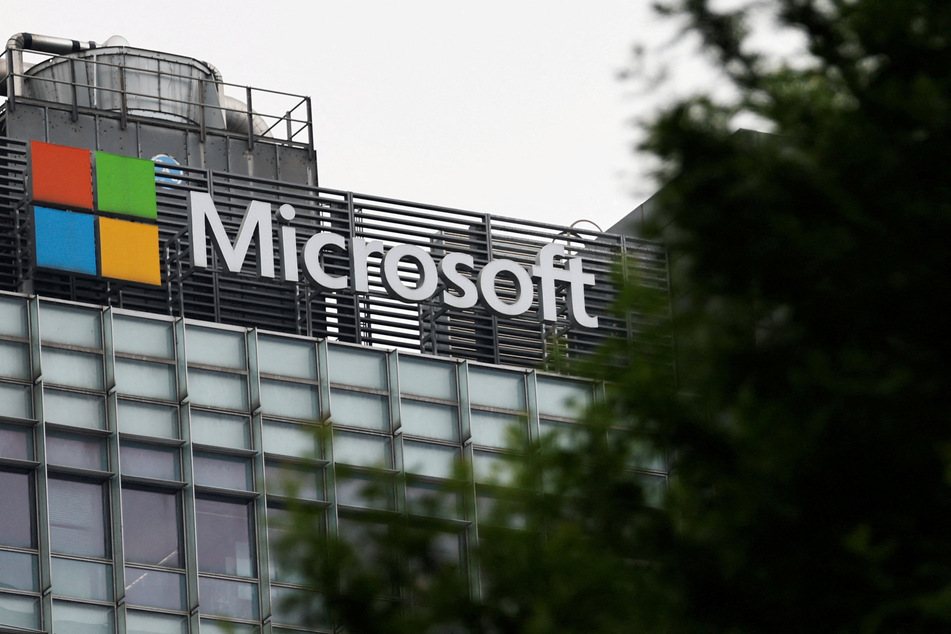 The Federal Trade Commission (FTC) alleged Microsoft collected personal information from children who signed up to its Xbox gaming system without notifying their parents or obtaining their parents' consent, and illegally retained children's personal information.

The FTC said Microsoft's actions violated the Children's Online Privacy Protection Act (COPPA).
As well as the fine, Microsoft will be required to bolster privacy protections for younger users of its Xbox console. The FTC said it would also extend COPPA protections to third-party gaming publishers with whom Microsoft shares children's data.
"Our proposed order makes it easier for parents to protect their children's privacy on Xbox, and limits what information Microsoft can collect and retain about kids," Samuel Levine, director of the FTC's Bureau of Consumer Protection, said.
"This action should also make it abundantly clear that kids' avatars, biometric data, and health information are not exempt from COPPA."
The order must be approved by a federal court before it can go into effect.
Cover photo: REUTERS