New Google feature aims to curb pedestrian accidents
Mountain View, California - How safe is it actually to use your phone while walking? Google is rolling out a new feature aimed at reducing pedestrian accidents.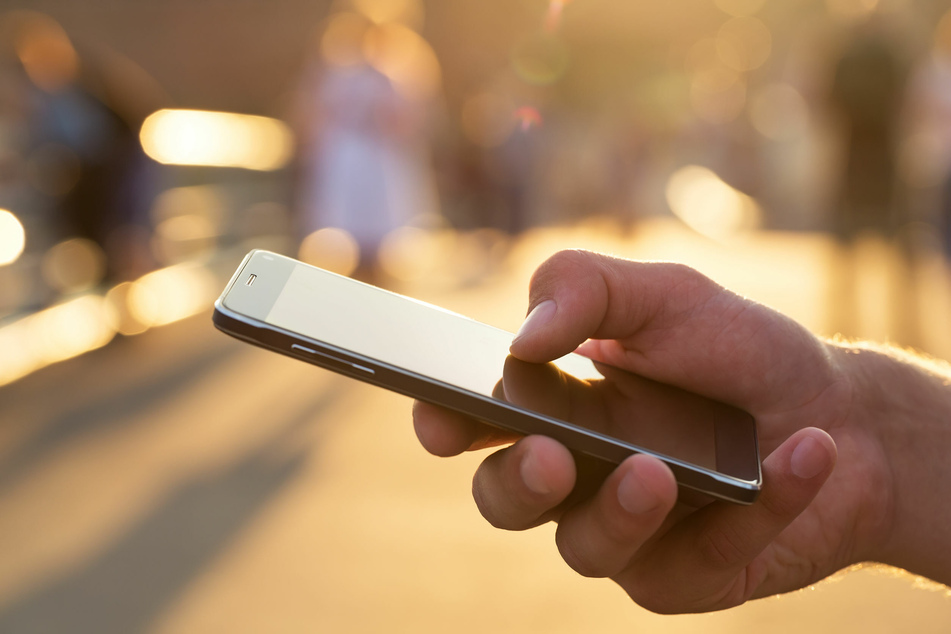 It's up to users to decide if they want to activate Google's new Head's Up feature. Part of Google's Digital Wellbeing app, it's the latest in a string of efforts by the tech giant to keep Android users less distracted while out and about.
Google's Wellbeing initiative has even gone so far as to include advice on how to promote mental and physical health during Covid-19.
The existing app also provides information about how often you use your mobile phone or receive notifications. Finally realizing just how much time per day people invest in staring at their screens can actually be a bit shocking.
As for the latest feature, xda-developers explained that the roll-out (so far only seen on select Google Pixel devices) allows users to opt in to push notifications once the phone sensors detect they have started walking.
This is to prevent accidents of all kinds, from running into street signs to blindly crossing the street.
Twitter user previews the new feature
Not everyone can use the new Heads Up feature!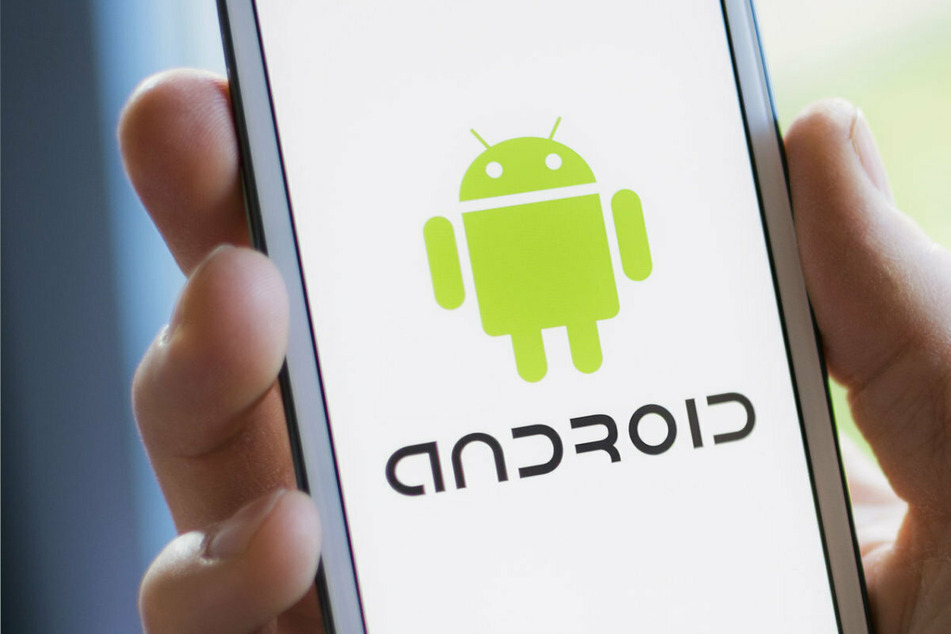 Of course, a digital app doesn't completely replace paying attention, as the disclaimer boldly points out.
One potential gripe is that although the function is opt-in, the app is pre-installed on many devices and cannot be deleted.
Additionally, it only works if Google's location tracking is permanently enabled, which is more than a minor drawback since it's known to eat up a decent amount of battery life.
The Digital Wellbeing app is only available for Android users at this point, leaving Apple fans to fend for themselves on the streets.
Those without one of Google's Pixel line phones also need to sit tight. No launch date has been set for Android-wide rollout.
Will potentially annoying push notifications actually help reduce pedestrian accidents? Given that far fewer people are out and about due to Covid-19, it may take some time to determine the efficacy of Google's plan.
Cover photo: Bildmontage: 123RF/twindesign, 123RF/pretoperola