New iPhone 15 is a crowd-pleaser according to experts
Cupertino, California - The camera improvements and addition of a titanium frame to the premium models of the iPhone 15 range have propelled the device to "a whole new level," analysts have said.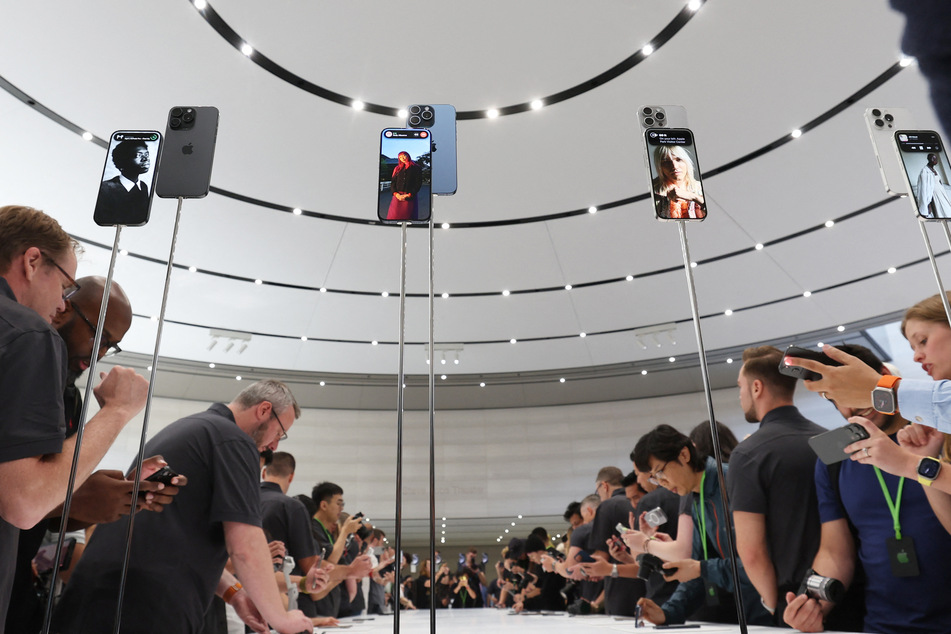 Apple unveiled the new flagship handsets at its annual event on September 12, confirming major camera upgrades across all four new phones, including better zoom options and Portrait photos now able to be captured automatically.
Industry expert Paolo Pescatore, from PP Foresight, said: "Today's event underlines the ongoing importance of the iPhone to Apple; while USB-C charging will grab the headlines, the new long-awaited camera periscope zoom feature with the titanium case propels the Pro Max to a whole new level."
Ben Wood, chief analyst at CCS Insight, noted that although there was a lack of "headline-grabbing updates" to the devices announced, this should not be a surprise given the maturity of the iPhone and Apple Watch ranges.

"It reflects just how refined the iPhone and Watch devices are and how tough it has become to deliver truly disruptive updates every year," he said.
Wood added that he thought the iPhone camera updates would help it against its biggest rivals.
"It's good to see 5x optical zoom on the iPhone Pro Max," he said. "This definitely narrows the gap on Samsung's Galaxy S Ultra devices, which have had 10x optical zoom for several years. The camera is one of the most important features for consumers on smartphones so this is a positive step."
Apple announces the company's first carbon-neutral products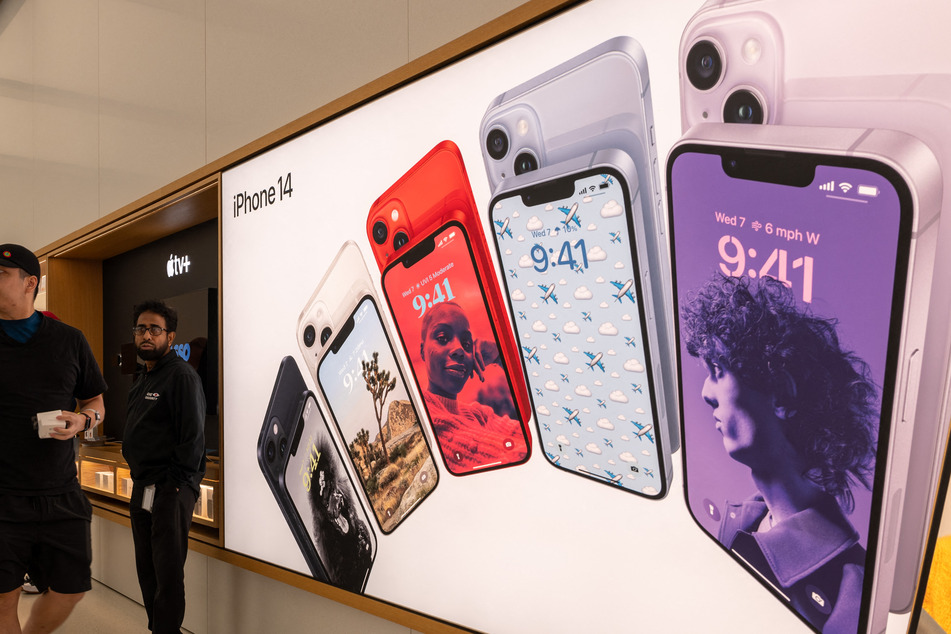 One area of major interest during the event was Apple's push to show its environmental credentials.
Among a wide range of sustainability announcements, the tech giant said the new Apple Watches would be the company's first carbon-neutral products.
"It will be fascinating to see how customers and the industry responds to Apple's carbon-neutral branding," Leo Gebbie, principal analyst for connected devices at CCS Insight, said.
"Our research consistently shows that consumers care about the green agenda and want tech companies to play their part here, but it's not yet clear whether putting environmental credentials on the box will directly influence buying decisions," Gebbie said.
"The decision to eliminate leather could also create some tension with partners such as Hermes, which will continue to offer 'official' leather straps for the Watch at the same time Apple is moving away from the material."
Cover photo: JUSTIN SULLIVAN/GETTY IMAGES NORTH AMERICA/GETTY IMAGES VIA AFP