New Microsoft "mixed reality" platform aims to revolutionize holographic entertainment
Redmond, Washington - Is this the real life? Is this just fantasy? Microsoft is unveiling a new platform called "mixed reality" that will change the virtual face of holograms.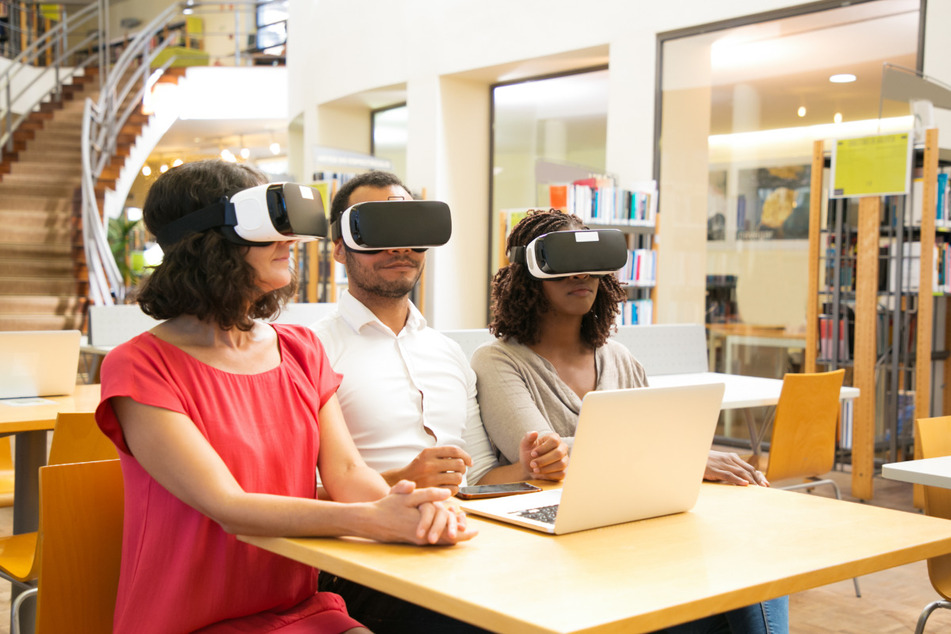 The tech giant announced its engaging new platform Microsoft Mesh on Tuesday with the slogan "here could be anywhere."
The platform seeks to bridge the gap between varying 3D equipment and software currently offered by different companies.
It also allows users in multiple locations to see one holographic image at the same time.
People using different devices will be able to interact with the same avatar of a person or a life-like animation in front of them in real time.
The new venture hopes to meld content in a digital world that currently has users understanding VR and AR as separate propositions, while 3D viewing continues to be seen as a mostly solo activity.
It would also provide a space for competing tech companies to collaborate.
The idea could be a game changer for the way people live, work, and enjoy entertainment together.
In the climate of Covid-19, when many are still avoiding large gatherings and longing for social interaction, it would be a welcome makeover for shared experiences.

VR vs AR: the difference explained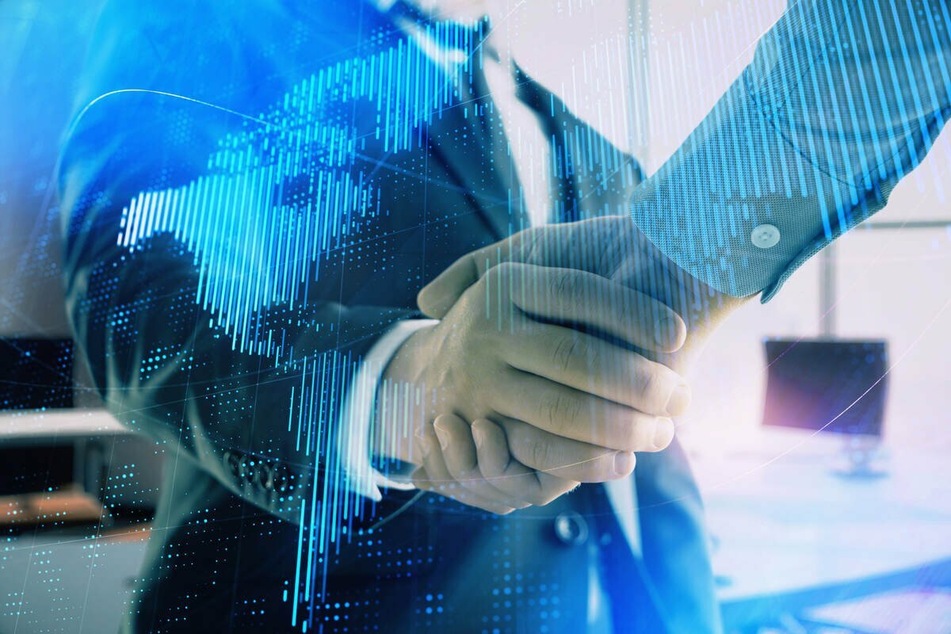 Many digital companies already use 3D headsets, but the technology works differently for each type of experience.
When immersed in virtual reality (VR), a user sees a completely fictional world through their glasses.
But in augmented reality (AR), viewers still see part of the real environment around them with artificial images laid on top.

Microsoft currently sells Hololens AR glasses – but with a clunky shape and high price, they are mostly being used by businesses. The company hopes that through Mesh, they can expand their market to the everyday user and be paired with other companies' tech.
Facebook owns the VR goggle company Oculus and already uses some 3D elements through its social media posts.
iPhones and iPads have given Apple users the ability to enhance real life by using the gadgets' camera lenses. Smartphone games and photo filters that alter what the camera captures have become commonplace.
While they have only taken the AR route so far, it has been reported that VR glasses are also on the way – perhaps adding "iGoggles" to the many accessories Apple users can pair with their cell phones.
The future is fueled by tech
Microsoft Mesh is based on the idea of a cloud server. It relies on a system that stores and then reproduces info shared "in the sky" between companies.
The cloud has brought up concerns of privacy issues and customer confidentially, as personal info would be shared between theoretically competing tech designers.

Yet popular culture has proven that the companies can work in harmony. The Pokémon Go app has successfully made AR easy to use and accessible to a wide audience. Microsoft has since used the game in trials and tutorials of their Hololens glasses.
Tech amateurs can expect to incorporate more 3D in their lives for work and pleasure as inovating companies pave the way for a digitally-driven future.
Cover photo: 123rf.com/mangostar