NFT metrics down across the board as the hype-train loses steam
New York, New York - Fewer trades, lower prices, and lower active users could spell the end for the NFT bubble.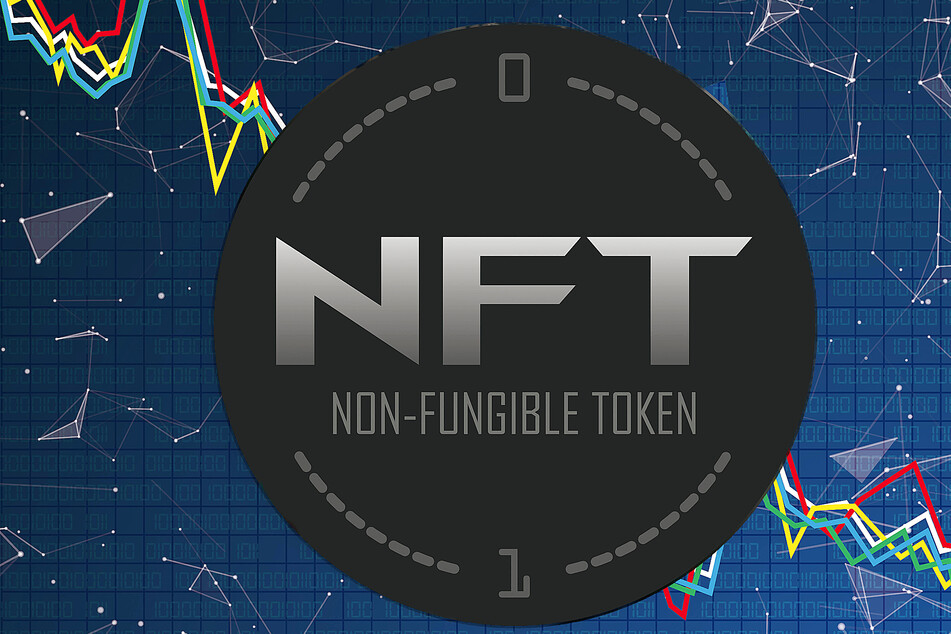 The Non-Fungible Token (NFT) hype-train is truly slowing down, with drops in average price for the entire NFT market, lower weekly trades, and devaluation for the most popular NFT collections.

According to Financial Times, the total number of accounts trading on a weekly basis on OpenSea, the biggest NFT marketplace, has gone down to 194,000, from the November peak of 380,000.
Traders have dropped their prices, too. Now, the average price for NFTs is 48% lower than when it peaked in November, and the daily trading volume dropped, by around 80%.
Even the most popular NFT collections are trading lower.
The ultra-popular and expensive Bored Ape Yacht Club, Cool Cats and Pudgy Penguins collections dropped in average price, with the Bored Ape Yacht Club tokens losing 44% in value since November. And a trading index of the highest-priced "blue-chip" NFTs is also trending downward.
However, many investors are hopeful that the massive price drop, lower trading volume, and lower interest in NFTs is merely a blip.
Discord user Lurmley was able to snap up a Cool Cat NFT for 8 ether, worth $24,000, and hopes for a rebound of the market.
There are also investment groups and companies directly tied to blockchain tech that have doubled down on investments in NFTs, such as the decentralized autonomous organization (DAO) called Flamingo DAO.
The group is made up of crypto and NFT enthusiasts who have already used the DAO to buy over 4,000 NFTs, and founding member Aaron Wright said that the group is ramping up its purchases.
Cover photo: IMAGO / Alexander Limbach