Nokia goes all in on sustainability with phones made out of recycled plastic
Helsinki, Finland - The tech industry's notorious levels of electronic waste remain a global problem, and Nokia is hoping to clean up its image with new marketing claims of recycled plastic in its smartphones and tablets.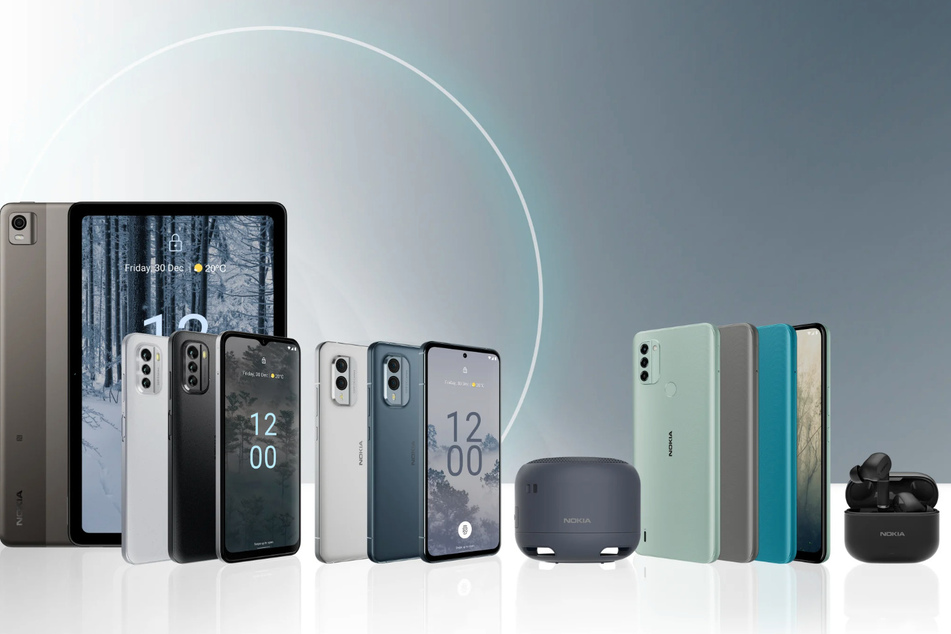 With a frame made entirely of recycled aluminum and a body made of 65% recycled plastic, Nokia's newly X30 smartphone is a mid-range smartphone designed to stand out with a more sustainable approach.

Recycled materials alone will not eliminate the problem of electronic waste, and Nokia phones could continue to join global e-waste piles, much of which is toxic and sorted by as many as 18 million children in poor countries, according to the World Health Organization.
But the Finnish manufacturer is also encouraging users to hold onto their devices for longer before throwing them away, in an effort to help shift Western practice of buying a new smartphone every year or two.
Nokia's new X30 with its 6.43-inch AMOLED display (90 hertz) is also being sold with a promised three years of Android upgrades, security updates, and warranty, parent company HMD Global announced.
This would put it ahead of the 1-2 years of Android updates that are common in rival brands and which prompt millions of users to consider buying a new phone.
Nokia wants you to use your device as long as possible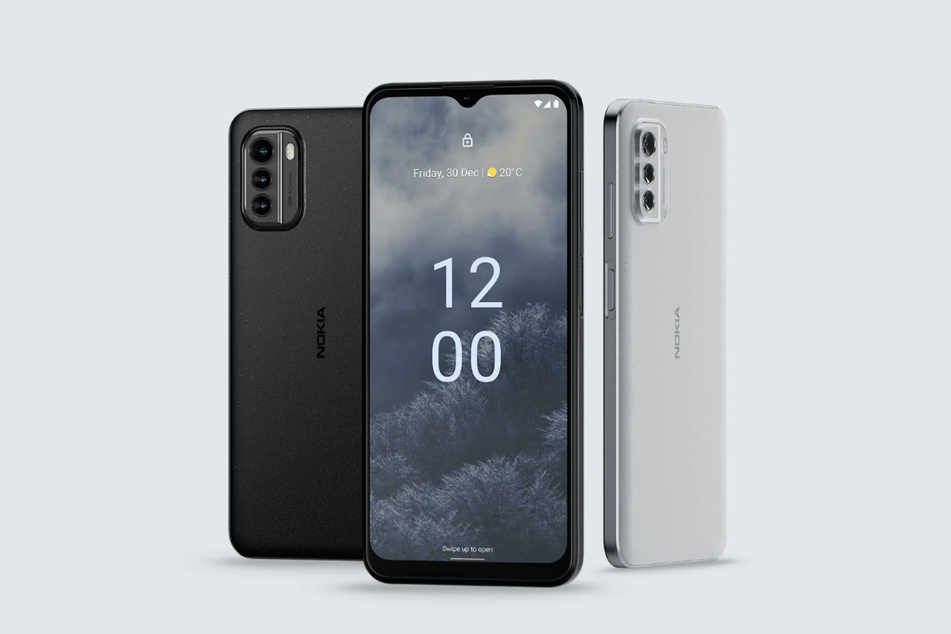 Nokia is making the same promise, called "3-3-3 support", for the new G60 5G with a 6.58-inch LCD (120 Hz), plus a body 100% made from recycled plastic and a frame made from 60% recycled plastic.
Announced at Berlin's annual IFA tech fair at the start of September, both smartphones use the mid-range Snapdragon 695 processor. However, the X30 has a higher-quality camera with optical image stabilization and can charge faster (33W instead of 20W).
The new 10.4-inch Nokia T21 tablet, which unlike its T20 predecessor supports the use of a stylus (WGP/AES 2.0), is also said to be made of 60% recycled plastic. Android upgrades and warranty are available for two years and security updates for three years.
Adding to its efforts to help people keep their devices in use for as long as possible, HMD Global has also launched a subscription program for Nokia tablets and smartphones, called Circular.
The new devices will be available from the fourth quarter. The T21 costs upwards of $250, while the G60 and X30 will set you back $350 and $520, respectively.
Cover photo: HMD Global