OpenAI launches powerful GPT-4 with promises of less "hallucinating"
San Francisco, California - OpenAI is launching GPT-4, an updated version of ChatGPT, promising the latest iteration of its AI chatbot will deliver better results and fewer made-up facts than previous versions.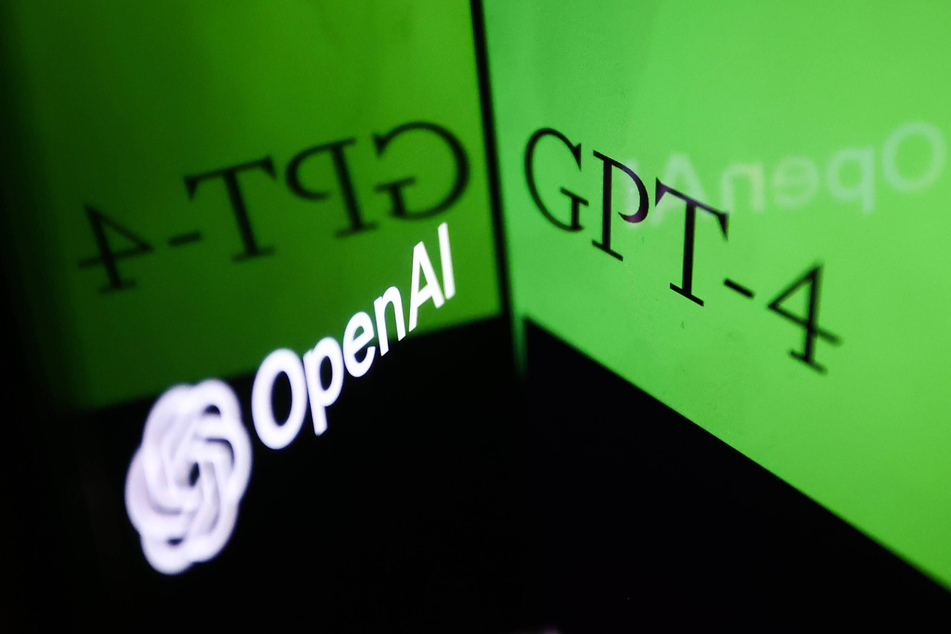 Problems with the technology – such as its tendency to "hallucinate" facts, as OpenAI calls it – persist, but false answers are set to be less frequent in GPT-4, OpenAI says.

ChatGPT, widely debated as the potential start of an AI revolution that could change jobs across various industries, still has a reputation to invent facts and give prejudiced responses in the demo available to all users.
The new version can still make simple logic errors and spread human prejudices, OpenAI stresses, and GPT-4 remains aware of facts only up to September 2021. It also does not learn from experience.
However, while also less likely to invent facts, GPT-4 is also supposed to be good at analyzing images and describing them with words. OpenAI is not making this latter function available to customers for the time being.
GPT-4 to be used by Bing and Duolingo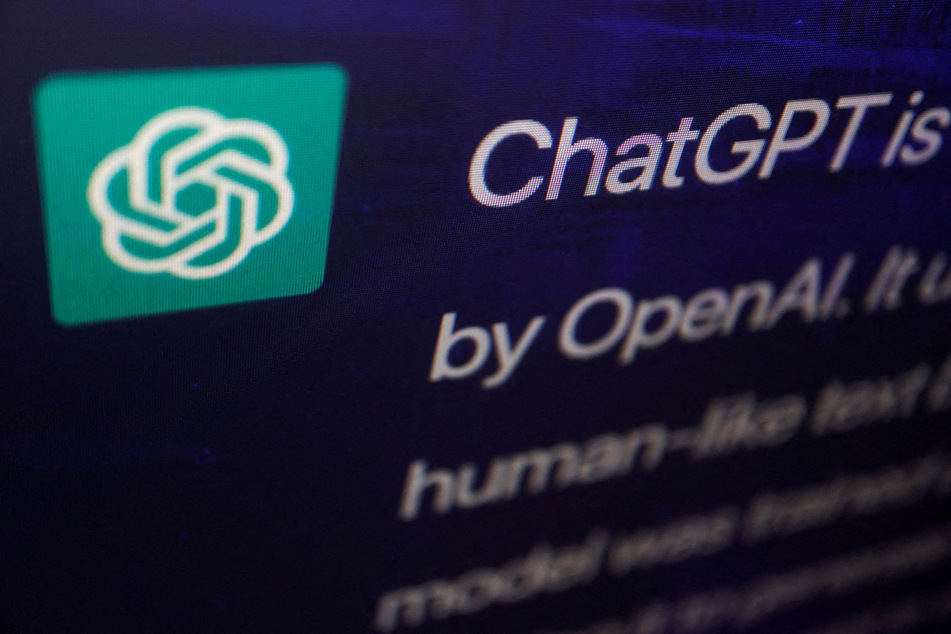 OpenAI says it has opened a waiting list for access to GPT-4, and some customers are already using the technology.
The language learning app Duolingo, for example, uses GPT-4 for dialogue training, among other things, which is available as part of a new, more expensive subscription. Microsoft confirmed that its Bing search engine has been using GPT-4 for several weeks.
Since its release in November, ChatGPT has been leading a tense new phase of an AI race between tech giants. OpenAI is supported by Microsoft with billions of dollars, and the Google rival is planning to integrate the technology into its search engine Bing and browser Edge.
Google is meanwhile working on its own chatbot, Bard.
Cover photo: IMAGO / NurPhoto