Samsung and Google phones vulnerable to attack, research group warns
Mountain View, California - Security gaps in smartphones using certain Samsung-produced chips could allow attackers to take control of the device, Project Zero, a Google-funded research group, has warned.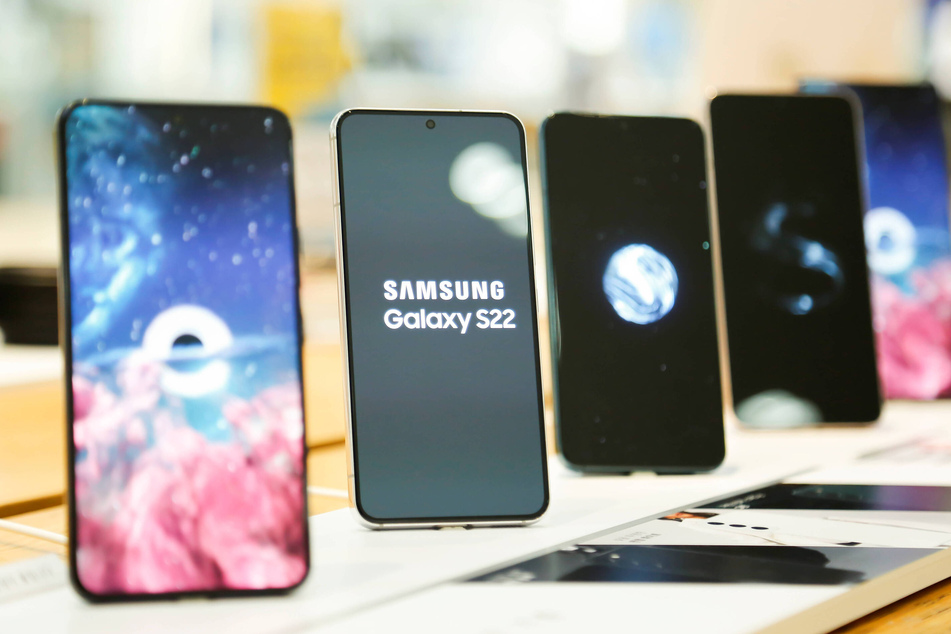 The Exynos modem chips are found in a range of Samsung, Google, and Vivo smartphones. All that attackers would need to launch a successful attack is to know the phone number of the device.

The vulnerable devices are:
Samsung smartphones including the S22, M33, M13, M12, A71, A53, A33, A21s, A13, A12, and A04 series
Vivo smartphones including the S16, S15, S6, X70, X60, and X30 series
Google smartphones from the Pixel 6 and Pixel 7 series
Vehicles that use the Exynos Auto T5123 chipset
When exactly the vulnerabilities will be closed by a software update depends on the manufacturers of the respective smartphones. Pixel 7 devices have already been updated and are now secure, according to Project Zero.
For owners of the other devices, the research group recommends turning off two features until their phone receives a security update: Wi-Fi calling and Voice over LTE (VoLTE).
Cover photo: IMAGO / AFLO