Snapchat debuts new update featuring free AI chatbot
Los Angeles, California - The makers behind the popular photo-messaging app Snapchat are jumping on the current chatbot tech trend.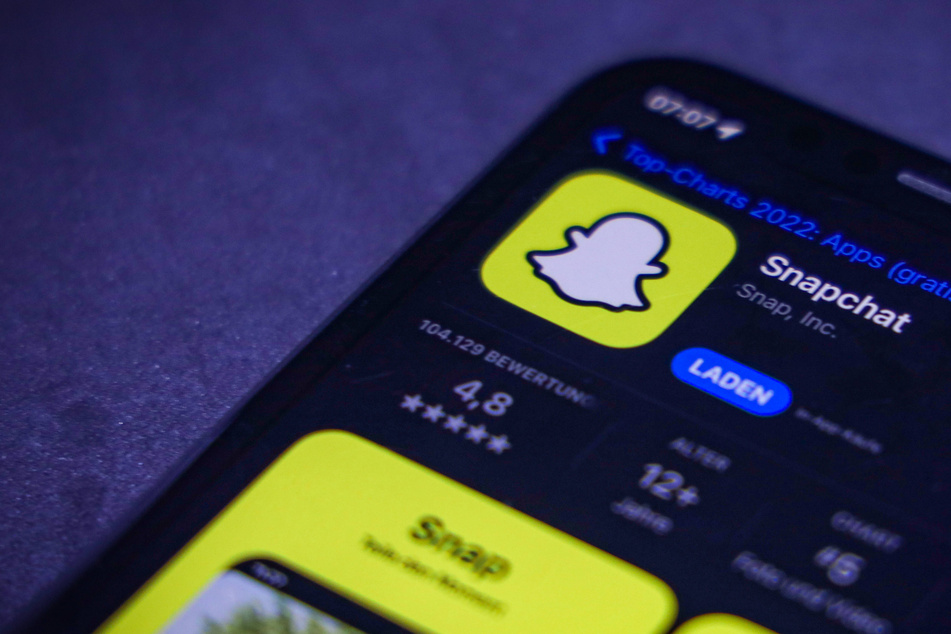 On Wednesday, Snapchat co-founder and CEO Evan Spiegel announced that the service would make its text bot, MyAI, available to all users for free.
With MyAI, users can communicate with the bot as if they're talking to a real person - and you can also add the bot to text chats with friends.
Until now, the chatbot was only available to customers of the Snapchat+ subscription service, which costs $3.99 per month or $29.99 a year.
For subscribers, the latest update also includes a new feature exclusively for them.
If subscribers send the chatbot a photo, the software will generate and return a matching image.
Snapchat looks to expand with virtual try-on tech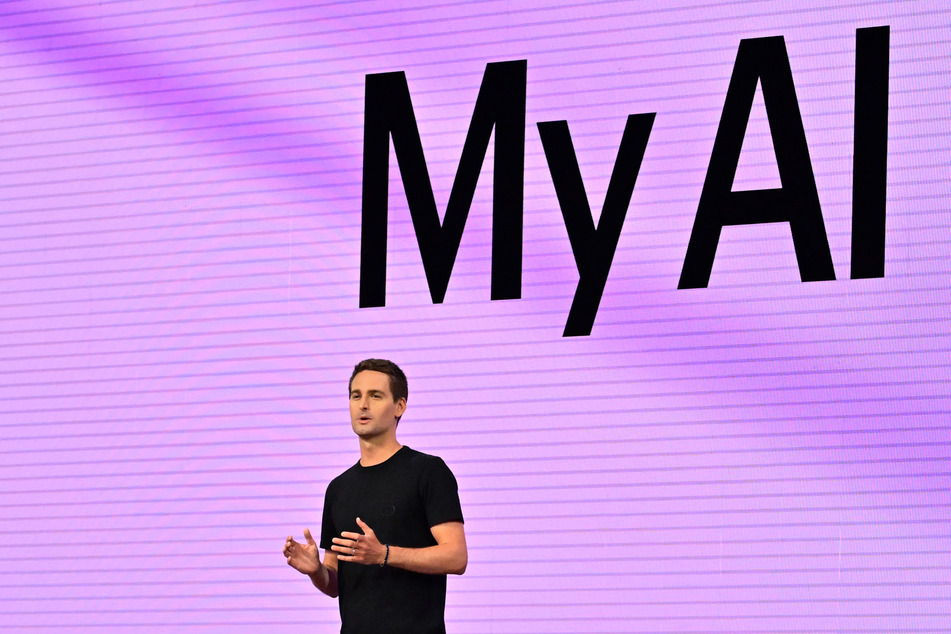 Like the well-known chatbot ChatGPT, MyAI is based on technology from the startup OpenAI. AI software of this kind generates its own content based on vast amounts of information that have been processed for learning.
In the case of texts, for example, programs like ChatGPT estimate, word for word, how a sentence should continue.
Snapchat operator Snap is also looking to make greater use of its virtual try-on technology outside of its own app, unveiling a digital mirror on Wednesday that will help people try on fashion on display in brick-and-mortar stores as well.
Jill Popelka, the Snap manager responsible for the project, said that the new tech would allow consumers to compile a list of potential purchases before trying them on in the booth.
Such mirrors are currently being used on a test basis at Men's Warehouse stores.
Cover photo: IMAGO / Rüdiger Wolk