Sony is bringing the Walkman into the 21st century
San Diego, California - Decades after its heyday in the 1980s, the Walkman remains synonymous with an intimate, portable and entirely new kind of audio experience. Now, Sony wants to bring this old cassette player into the music streaming era.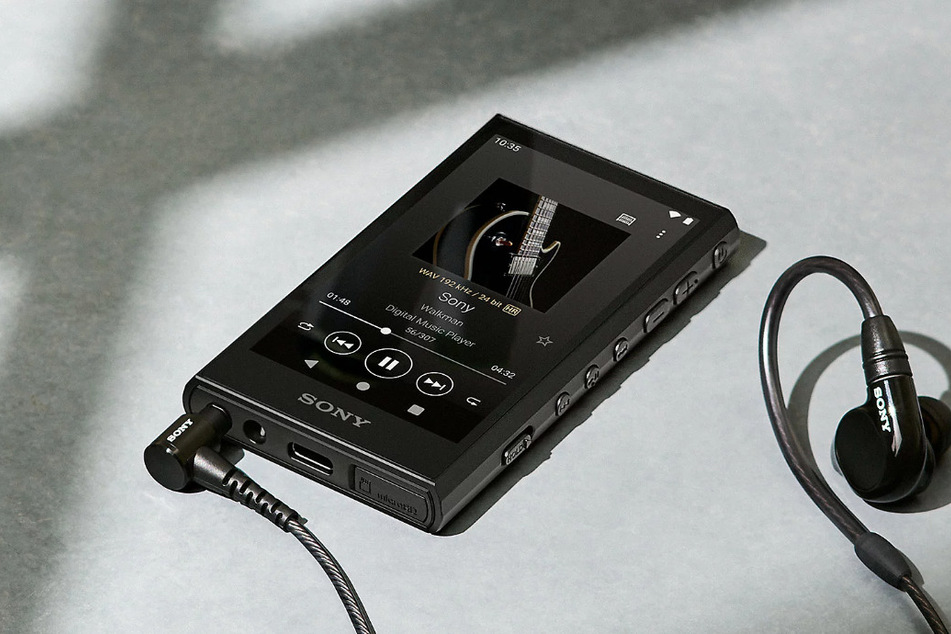 "But how could any music streaming device possibly compete with my smartphone," you're asking. "Higher-quality sound" is Sony's answer, and the company is marketing its new Walkman towards "discerning listeners."

Instead of catering to cassette-era nostalgia, Sony wants to create a new kind of device that separates listening away from the clutter and limitations of smartphones.
In the age of 24-hour battery lifespans, headphone jacks gone missing and low audio quality in streaming, Sony is targeting a relatively small niche of music, audiobook and podcast lovers who want a dedicated piece of equipment for a better audio experience.
Somewhere between the design and size of the old cassette player and a modern smartphone, the new range of Walkman models have a characteristic row of tactile buttons on the side, run on Android and put their emphasis on hi-res audio.
You can connect wireless headphones using Bluetooth (generation 5), but Sony expects audiophiles will want to use wired headphones in the high-quality headphone jack.
The Walkman makes its comeback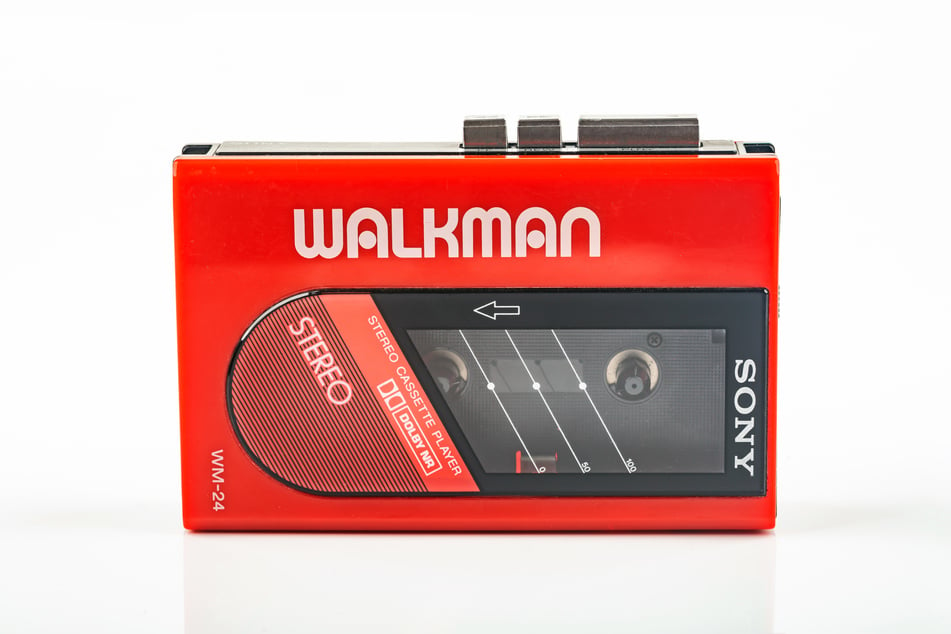 The $350 NW-A306 Walkman, which will be available for pre-order this month, comes with all the acronyms an audio nerd could want, upscaling any compressed files to DSEE Ultimate quality and supporting DSD audio and LDAC wireless audio playback.
The new Walkman also has a high-quality digital amplifier that is optimized for uncompressed music formats and is supposed to guarantee low distortion and noise levels (S-Master HX).
Sony promises a battery that lasts up to 26 hours when streaming or 36 hours when playing high-quality FLAC files before you recharge with USB-C, meaning the same kind of cable used to charge most Android smartphones and earbuds.
The Walkman is significantly lighter than most phones at under four ounces and comes in an aluminum case (black or blue).
Sony is offering a range of Walkman models from $74.99 to $829.99. The NW-A306 Walkman has a rather limited 32 GB of memory, meaning most high-res audio lovers won't be uploading their entire FLAC music catalog onto this device.
Cover photo: Sony