Spotify doubles as hot battery vampire – here's what iPhone users can do to save power
Cupertino, California - Streaming music is making users sweat, but not from dancing all night, as iOS 15 and 14.8 devices see massive battery usage from Spotify.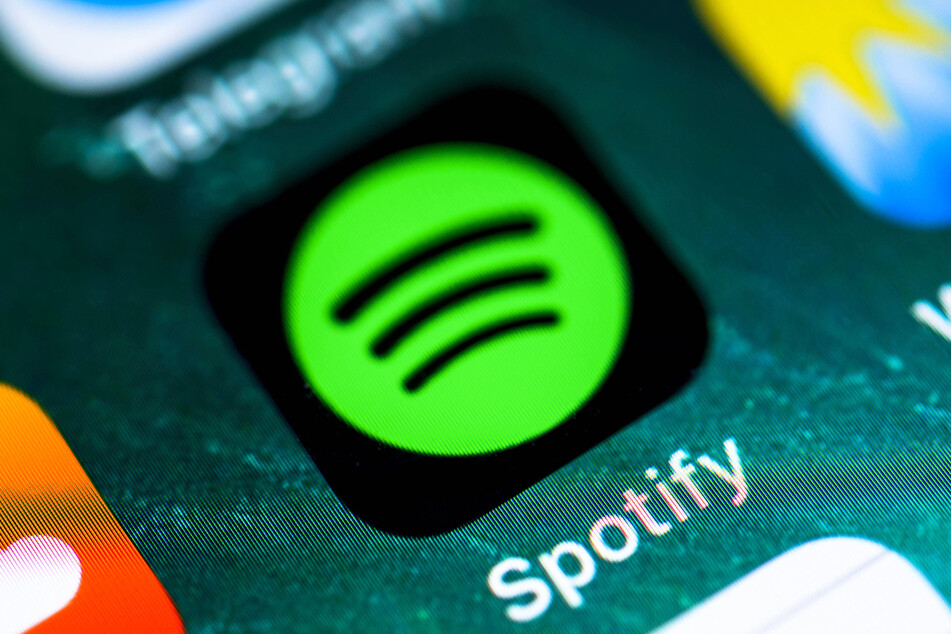 The popular audio streaming app is wrecking the battery life of iPhones running the most recent iOS versions, taking up to 30% of battery usage per hour.

The heavy power draw is also causing batteries to heat up.
A major part of the issue appears to be background activity.
For now, Spotify has recommended a workaround.
Spotify community moderator Mario suggested that users running into the battery drain could try "restarting and/or a clean reinstall of the app, it'd be great if you'd give disabling Background App Refresh a shot: this could be found under Settings -> General -> Background App Refresh."
Another suggested solution from @SpotifyCares on Twitter instructed one user to log out of their Spotify account, restart their iPhone, and then log in again.
This is one way to say "turn it off and then on again," which is one of the oldest and most effective quick fixes to try whenever you run into issues with your device or apps.
Spotify is aware of the battery drain issue and users will have to be patient as the app's development team works on a more permanent fix.
Until Spotify pushes a more permanent solution, affected users can give the suggested workarounds a try while they monitor their battery usage.
Cover photo: IMAGO/Imagebroker/ValentinxWolf