Users have their say in debate over smartphone power vs. efficiency
Cape Town, South Africa - Better battery or better performance? Android Authority poll splits users between power efficiency and raw processing power in smartphones.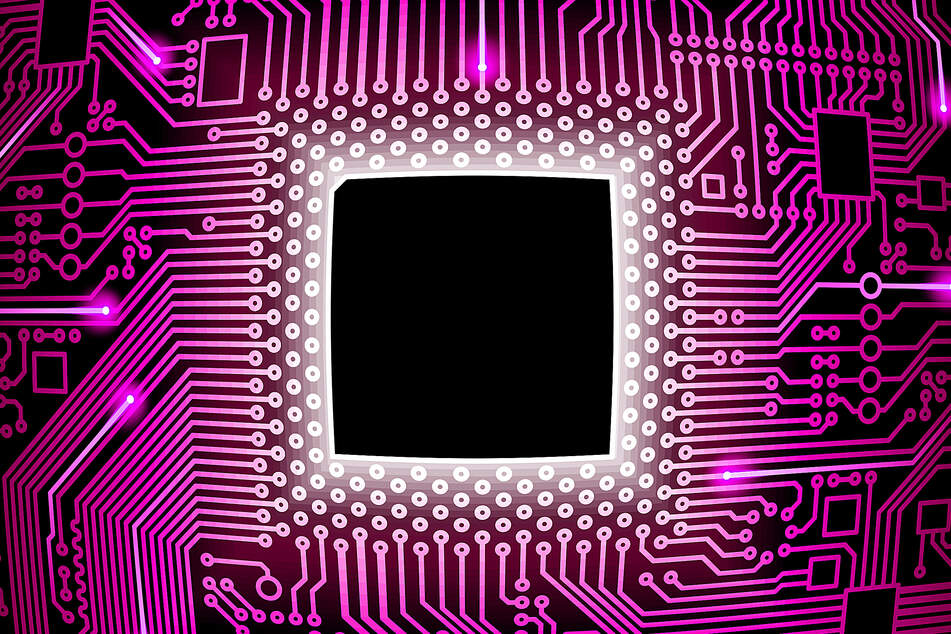 The September 17 poll results show that 70% of the answers were in favor of making the power usage in smartphones better.
Android Authority's Andy Walker stressed that increasing power efficiency and processing strength can go hand in hand.
However, focus on increasing System on Chip (SoC) power leads to higher heat build-up within phones and faster battery drain.
OnePlus has even throttled certain apps because it said that the processing power in flagship SoCs is overkill.
Some programs that work fine with reduced chip performance are Chrome, Twitter, Zoom, WhatsApp, Facebook, Instagram, Snapchat, YouTube, Discord, and Microsoft Office, according to a OnePlus forum post.
There are still users who care enough about processing power to split the poll and said that they needed their phone to show up for any and all work they do.
However, as pointed out in comments and by OnePlus, most things a user needs their smartphone to do are handled by the SoC without issue. Some would like to see battery life improvement come before making the next more powerful SoC.
Companies are still focused on trying to sell smartphones by trumpeting more powerful System on Chip performance. Many users would simply like them to make the battery last longer.
Cover photo: 123RF/orlydesign