Taking a break from social media can help your mental health, study shows
Bath, UK - A study looked at how you can take care of your mental health by taking a break from social media, and it looks like cutting out apps from your everyday life – even for just a few days – can lift your spirits.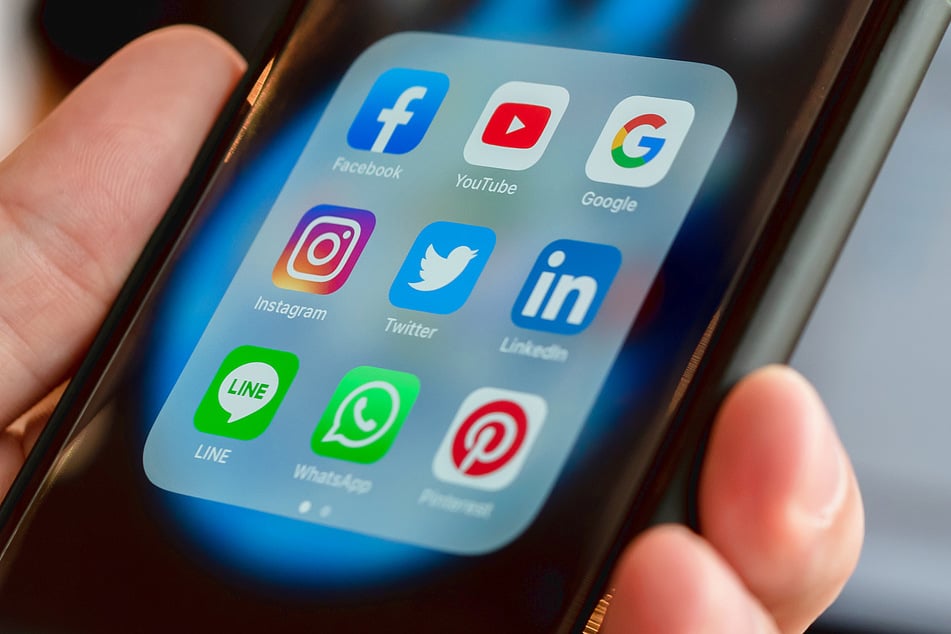 A research team at the University of Bath found that people who dropped social media for one week had fewer feelings of anxiety and depression, and their general well-being was higher, according to SciTechDaily.
Before the study, the infinite scroll took up an average of 9 hours each week for the participants, who mostly spent their time on Instagram, Facebook, Twitter, and TikTok.
The team split a group of 157 people, aged 18 to 72, into two groups. One group kept using social media, but the other half didn't open up their favorite apps for a whole week.
After the week was up, the people who cut social media were noticeably happier.
If a tech timeout worked for the people in the study – and for someone with an online presence as big as Selena Gomez's – it could work for you, too!
Taking a break from social media is good for you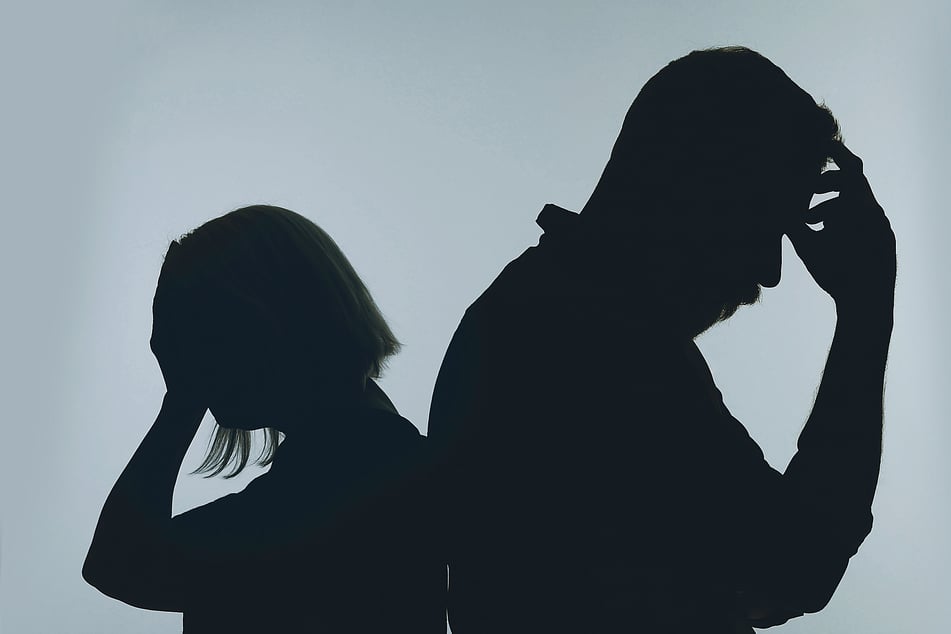 A big upside to stopping social media, even just for a week, is realizing how you spend your time each day.
Lead researcher Dr. Jeff Lambert said, "Scrolling social media is so ubiquitous that many of us do it almost without thinking from the moment we wake up to when we close our eyes at night."
Taking a break from a habit can make you more mindful about how you use social media when you return to it.
"If you are spending hours each week scrolling, and you feel it is negatively impacting you, it could be worth cutting down on your usage to see if it helps," said Dr. Lambert.
Cover photo: 123RF/stnazkul